A great spotlight by @aecfnews on the success & importance of the @BaltMOED #1B4J program!
https://t.co/RUCvhLWnyL
#jobtraining #baltimore
Equity Statement: Diversity always exists in social systems. Inclusion, on the other hand, must be created. In order to leverage diversity, an environment must be created where people feel supported, listened to and able to do their personal best.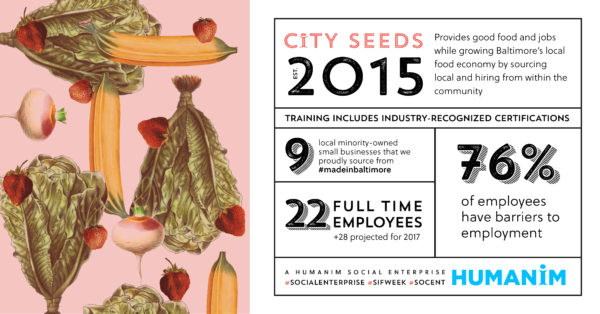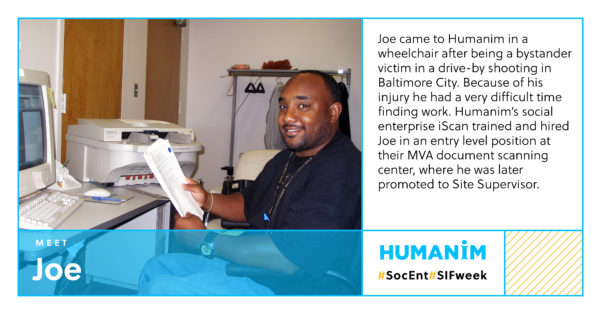 Join us for free banking and financial education services at Humanim's Baltimore location! Humanim and BB&T have partnered to bring the BB&T Bank Bus right to your doorstep. Step onboard the Bank Bus and take advantage of the financial resources and friendly knowledgeable staff that we offer.
Continue reading

"Humanim and BB&T Bank Bus Event"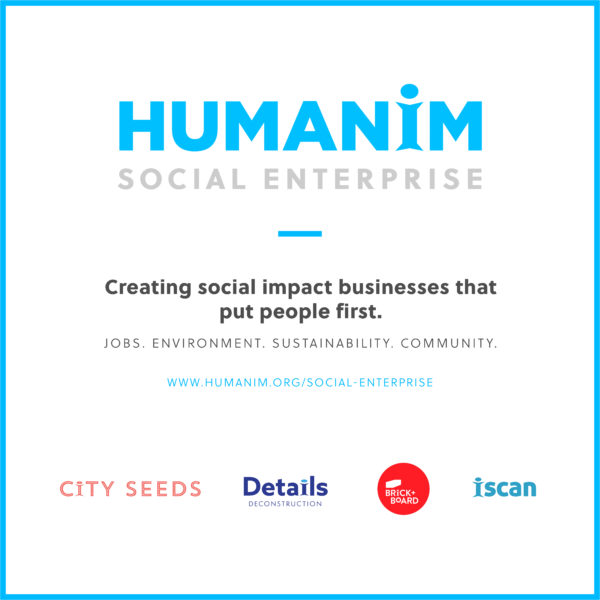 Humanim's mission is to support and empower individuals who face social or economic challenges — by building pathways to economic equity, opportunity, and independence.