A socially impactful culinary experience set in the elegant ambience of one of Baltimore's best kept secrets, the American Brewery Building.
October 10, 2019 from 6 – 9pm @ The American Brewery Building
1701 N. Gay St., Baltimore, MD 21213
Catered by City Seeds, a Humanim Social Enterprise.
Dinner at the American Brewery is Humanim's premier dinner event of the year, featuring a four-course dinner with wine pairings in the historic beauty of the American Brewery Building. Restored by Humanim in 2009, the former brewery building is an award-winning historical rehabilitation with views of the Baltimore skyline, indoor and outdoor event space, and jaw dropping architectural features.
Enjoy a first-class culinary experience in the company of some of Maryland's biggest impact makers, while supporting the growth and development of Maryland's purpose-driven economy.
All ticket proceeds go directly to supporting Humanim's workforce development initiatives – from job training to job creation and supported employment – for individuals with barriers to employment, including disabilities, mental illness, poverty, and returning citizens.
Thank You To Our Sponsors
Champion

Advocate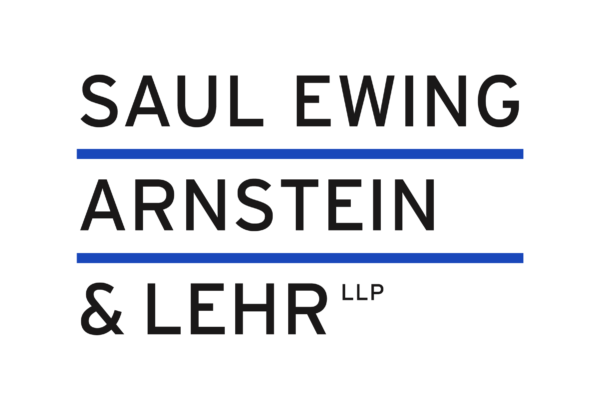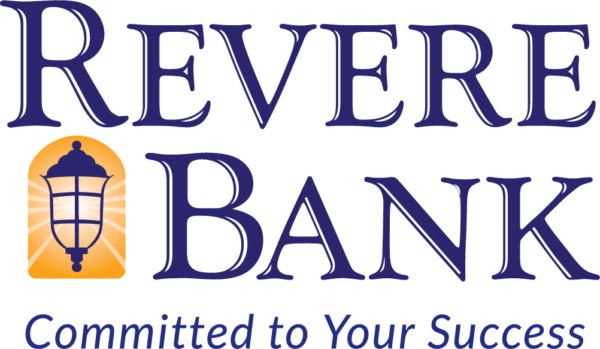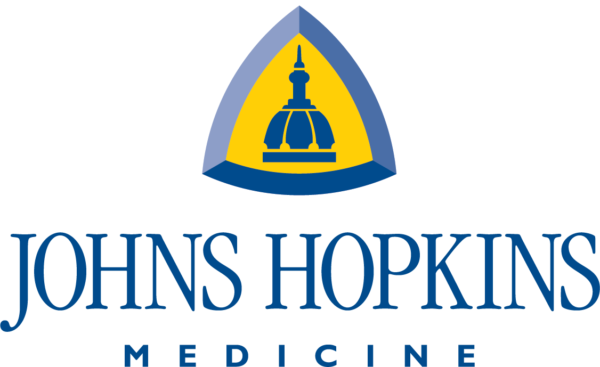 Partner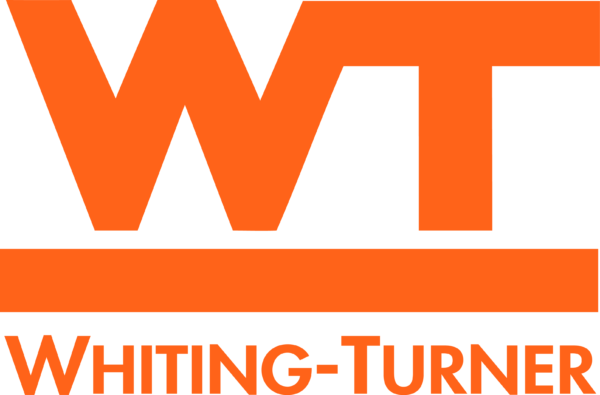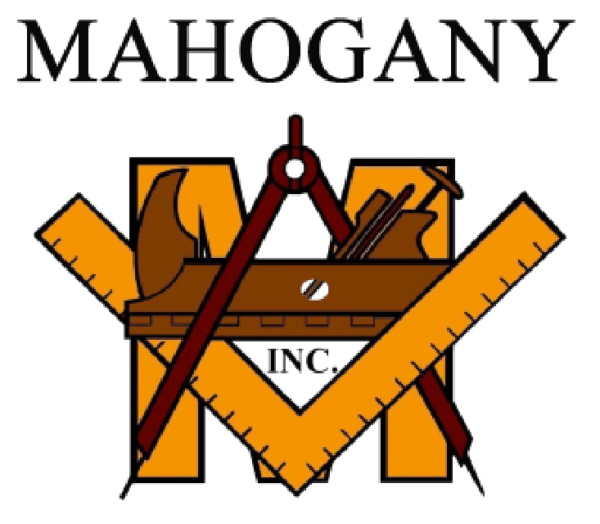 Friend



Mr. Greg Blair and Family
Food Sponsor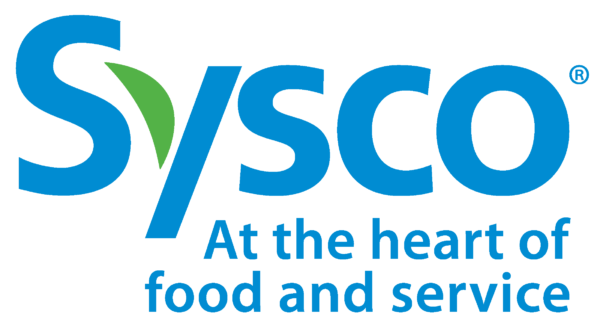 Beverage Sponsor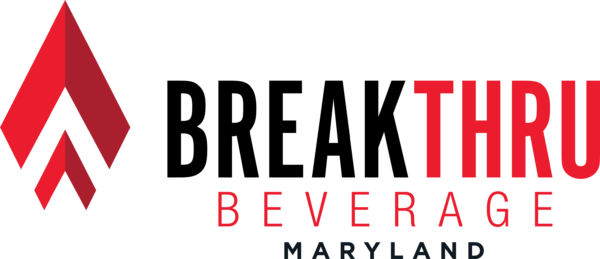 ---
Become a Sponsor
Questions?
Please Contact:
Diana Ellis
Vice President, Advancement
Phone: 410.381.7171 x 2226
---
Sponsorships
Champion – $10,000:  10 tickets + Opportunity to provide remarks + full page program ad + name/logo recognition on website, digital, and print marketing + catered lunch for 10 guests (our place or yours) + cocktail reception prior to event + a commemorative glass for each guest
Advocate – $5,000:  6 tickets + half page program ad + name/logo recognition on website, digital, and print marketing + cocktail reception prior to event + a commemorative pint glass for each guest
Partner – $2,500:  4 tickets + program recognition + name/logo recognition on website, digital, and print marketing + City Seeds breakfast for 4 guests + a commemorative pint glass for each guest
Friend – $1,000:  2 tickets + program recognition + name/logo recognition on website, digital, and print marketing + a commemorative pint glass for each guest
Food Sponsor (SOLD):  2 tickets + 1/4 page program ad + name/logo recognition on website, digital, and print marketing + a commemorative pint glass for each guest
Beverage Sponsor (SOLD):  2 tickets + 1/4 page program ad + name and logo recognition in event marketing, printed materials, website and social media + a commemorative pint glass for each guest