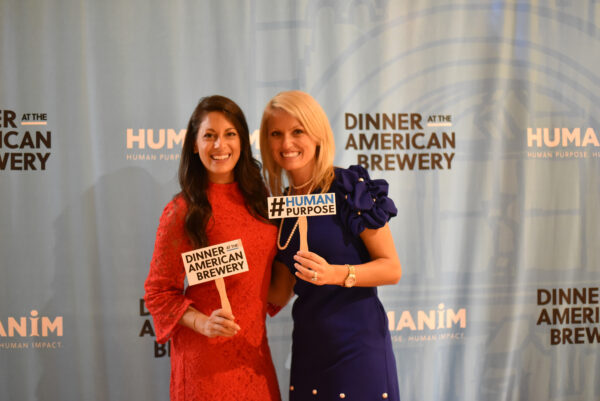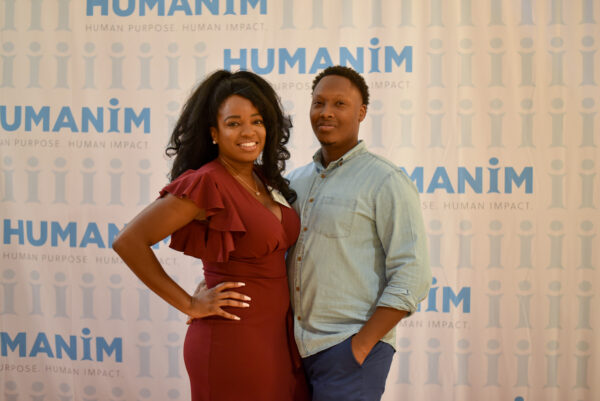 The Impact Leaders Network (ILN) is a supporting board of passionate young professionals looking to network and meet like-minded peers while catalyzing self-empowerment for those in our communities lacking opportunity. The Impact Leaders Network furthers Humanim's mission by innovatively creating an impact in the communities in which we live and work, as well as expanding awareness of Humanim's purpose and impact.
Impact Leaders Network members believe in the potential of every human being and that we should work to build pathways to autonomy and opportunity for those facing social and economic barriers.
BENEFITS:
Networking events and happy hours with educational and development opportunities, where you can mingle with like-minded peers, clients receiving our services, and local professionals.
Discounted prices to ticketed ILN and Humanim events throughout the year.
Professional development opportunities including connection with Humanim's Board of Directors, representatives of the top corporations and organizations in the Baltimore area.
Volunteer opportunities to further Humanim's mission and create impact with clients throughout central Maryland.
Leadership opportunities on the Impact Leaders Executive Committee and Subcommittees of the Impact Leaders Network.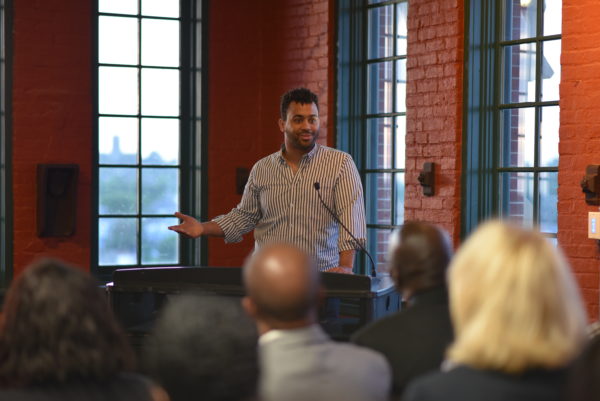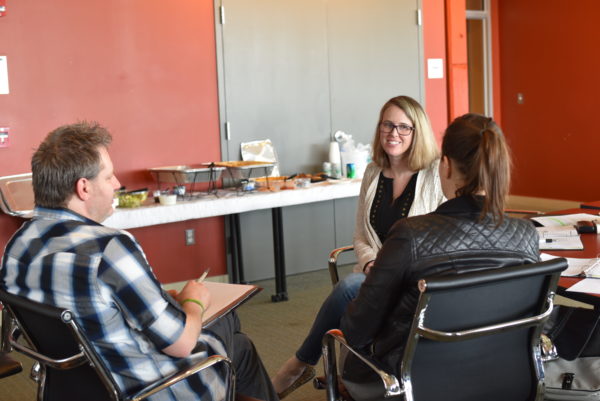 RESPONSIBILITIES: Be an ambassador for Humanim and the ILN – attend and actively participate in events, promote our impact, and invite members of your network to get involved!
Time Commitment
Membership in the Impact Leaders Network is for a renewable two-year period.
The ILN meets six times per year (or as determined based on events).
In addition to meetings, Impact Leaders Network members are invited to Humanim's special events and volunteer opportunities
Talent & Expertise
Subcommittees are established either temporarily or permanently to accomplish ILN initiatives. Involvement in a subcommittee allows each member to share their unique talents to create the greatest impact. Subcommittees include:
Marketing & Recruitment – use social media and other methods to promote membership in the Impact Leaders Network, and Humanim events.
Events – plan and execute a variety of events throughout the year.
Special Projects – as determined by talent, expertise and resources
Financial Contribution
Impact Leaders Network members should "give or get" $260 for Humanim's programs each year. This includes personal contribution or fundraising through donations or annual event sponsorships.
MEMBERSHIP & LEADERSHIP:
Membership to the Impact Leaders Network is open. To join, complete your member profile by clicking the "Join Now" button below.
The Impact Leaders Executive Committee is elected from existing members and serves an advisory role for a two-year term. The Executive Committee Chair is eligible to join Humanim's board meetings and for permanent admittance onto Humanim's Board of Directors, pending approval.
CONTACT
Diana Ellis, VP of Strategic Partnerships and Development
Email: impactleaders@humanim.org
Connect with us on Facebook!