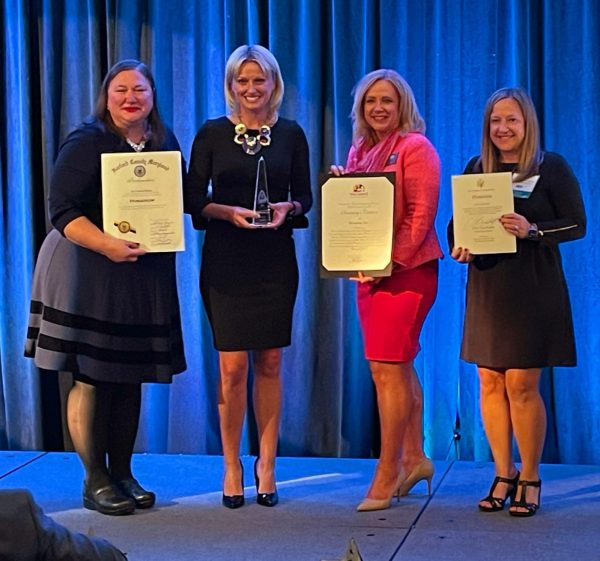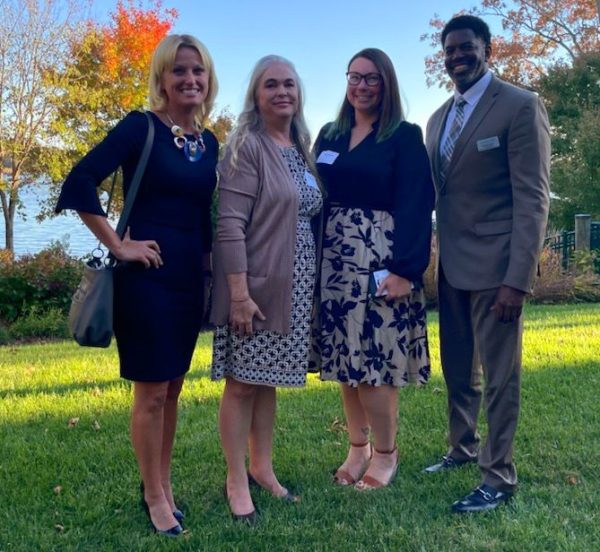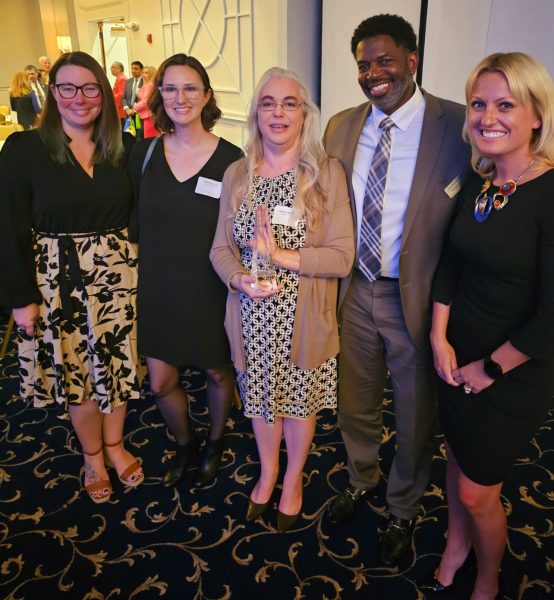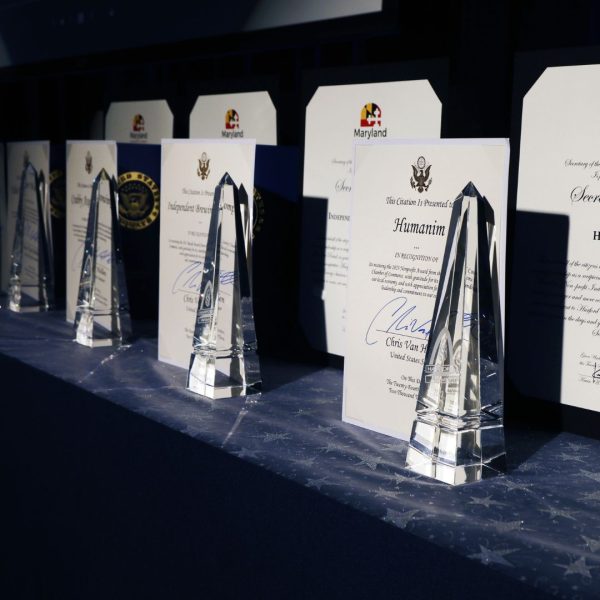 Humanim was honored to receive the 2023 Non-Profit of the Year award from the Harford County Chamber of Commerce on Tuesday night.
Humanim's Vice President of Strategic Partnerships and Development, Diana Ellis, shared, "We are dedicated to making a difference in the lives of the people we serve, and we couldn't have achieved this without the support of our remarkable partners here in Harford County. It's a privilege to serve and work alongside the dedicated and resilient individuals who make this county so unique. We are committed to continuing our efforts to uplift and empower those in need, to foster growth, and to create a brighter future for all."
We also want to extend our congratulations to the other Harford Award recipients this year.