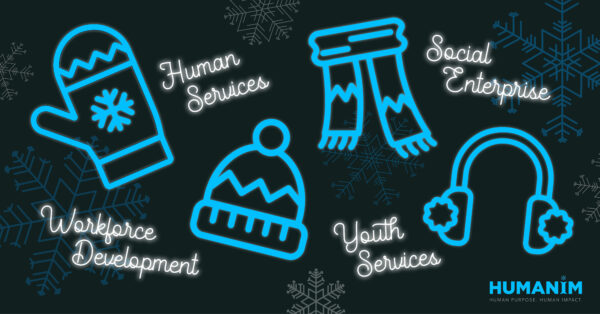 As we reflect on this last year, we are reminded of how truly grateful we are for your partnership, and for sharing our vision of an inclusive economy – where every human being has the potential to transform their lives. Here are just a few of the ways we made strides in our mission to build pathways to economic equity, opportunity and independence in 2019: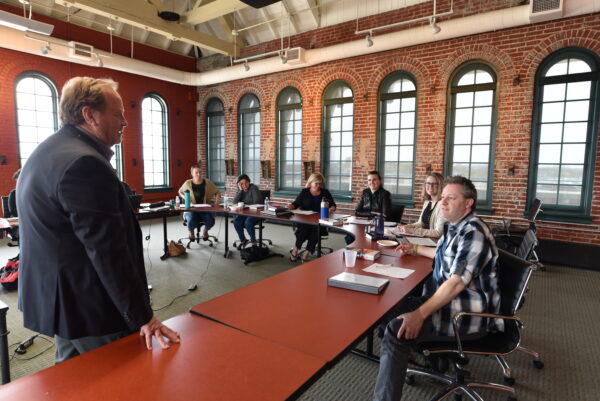 This year, Humanim's Behavioral Health and Developmental Disability divisions continued to provide uncompromising human services for 1,268 individuals through meaningful day programming, customized job development and supports, individual supports, and community integration – while embarking on training initiatives to enhance each department's programming and services. Starting in January, our behavioral health management team embarked on a year-long training initiative to embed the advanced clinical practice of Motivational Interviewing – a person-centered counseling method for exploring and eliciting behavioral change – into the department's culture, practice and philosophy of service.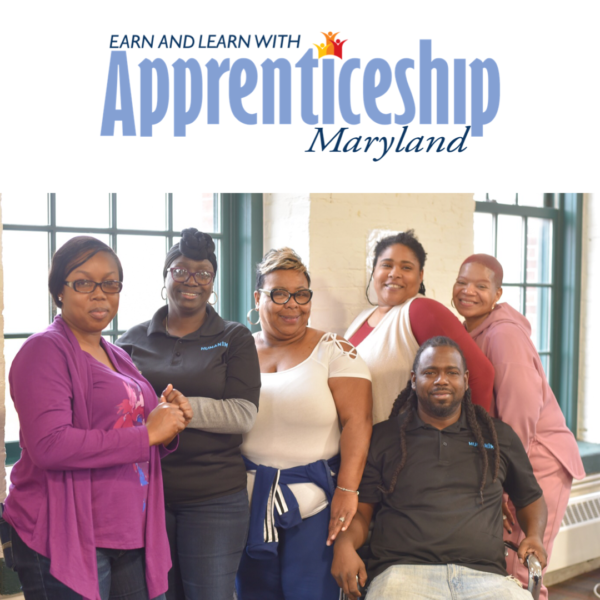 In July, Humanim's Developmental Disability Services division launched the first and only Direct Support Professional Apprenticeship Program for both adults and high school students in Maryland. As a registered Maryland Apprenticeship Training Program, each apprentice in the program receives on-the-job training within a variety of community based settings, while earning professional certification through the National Alliance for Direct Support Professionals. In addition to career advancement opportunities for our vital DSP workforce, the program enhances quality of services for the individuals we serve through enhanced training and certifications. Testament to our continuing commitment in quality of developmental disability services, Humanim's President and CEO, Henry Posko, was honored in October with the Maryland Division of Rehabilitation Services award for Humanim's years of collaboration and partnership with DORS, as well as for leadership in services and employment of individuals with disabilities in Maryland.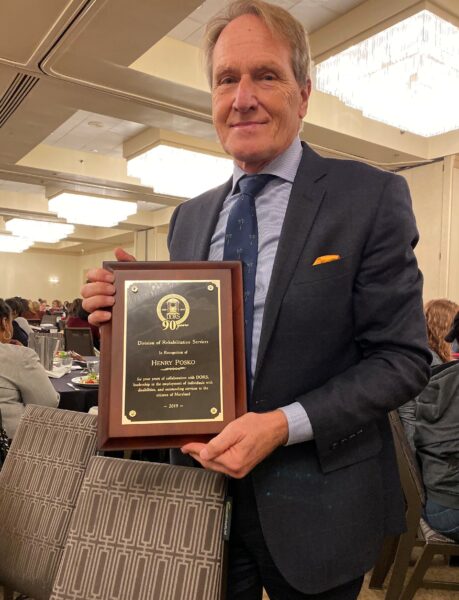 In 2019, Humanim's Workforce Development division served over 1,250 under and unemployed individuals throughout Baltimore and Baltimore County, through services including free career training, job development, benefits advocacy, family and job support services. 173 unemployed individuals were placed into jobs, and 73 individuals graduated from our career training programs in the Administrative, Multi-Skilled Medical Technician, Pre-Construction and Culinary fields, 71 of whom earned professional certifications.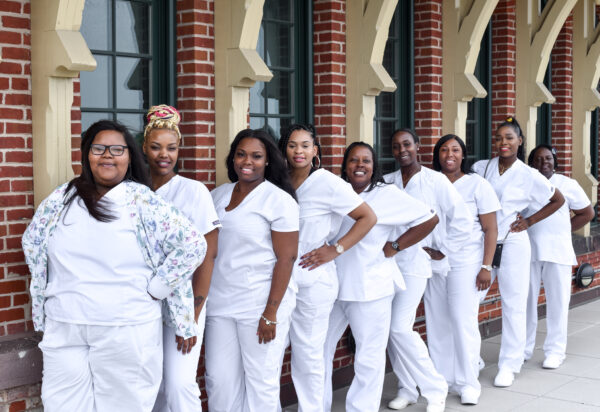 Humanim's Social Enterprise division continued to make news in 2019 in The Wall Street Journal, Forest Proud, and other news outlets, through its pioneering collaboration The Baltimore Wood Project, which brings together public, private and non-profit partners to repurpose urban wood from abandoned Baltimore rowhomes into reclaimed furniture lines, while saving materials from the landfill and creating jobs through the labor-intensive and environmentally friendly practice of deconstruction. This year 40,000 board feet of material was salvaged by Humanim social enterprises Details Deconstruction and Brick + Board, to be used in Room & Board's reclaimed furniture line, a partner in the Baltimore Wood Project. And over 240,000 board feet of lumber was salvaged in total, some of which has been repurposed in local offices and commercial spaces, including Union Craft Brewing, Legg Mason, Under Armour, and Charm City Meadworks.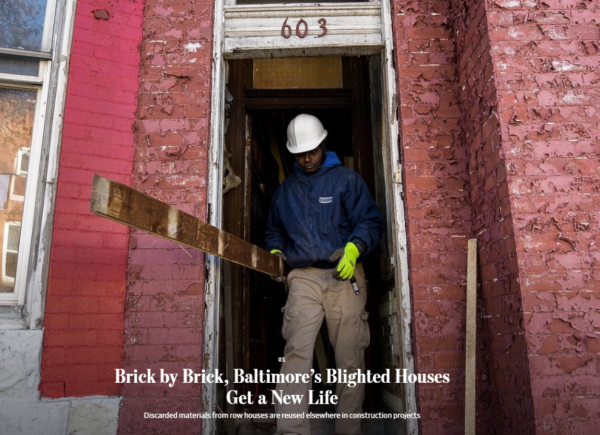 The project's success has garnered attention from cities across the U.S. who are interested in replicating the model, with St. Louis extending a contract to pilot the model in Spring of 2020. Further interest in the project has led to the fruition of The Urban Wood Academy, drawing researchers, agency heads, practitioners, and purchasers from across the country with an interest in the capture and reutilization of the wood coming out of our cities. In partnership with in the USDA Forest Service, Humanim hosted two Urban Wood Academies in 2019 with representatives from 16 states from New York to California.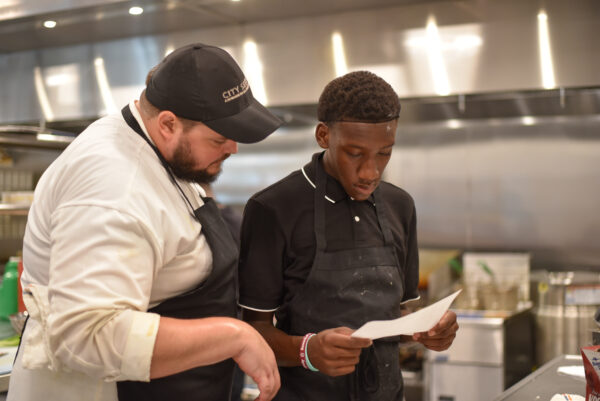 Meanwhile our culinary social enterprise City Seeds hosted 20 paid internships with Humanim's Start on Success students this year, three of whom were hired to work during the school year. City Seeds continued to cater corporate and private events large and small through 2019, including Humanim's first ever fundraiser Dinner at the Brewery, featuring a four-course dinner with wine pairings in the historic beauty of the American Brewery Building. Throughout the year, each and every one of our social enterprises remained true to their mission of training and hiring individuals with barriers to employment, through new hires, internal promotions, and job development with partnering institutions.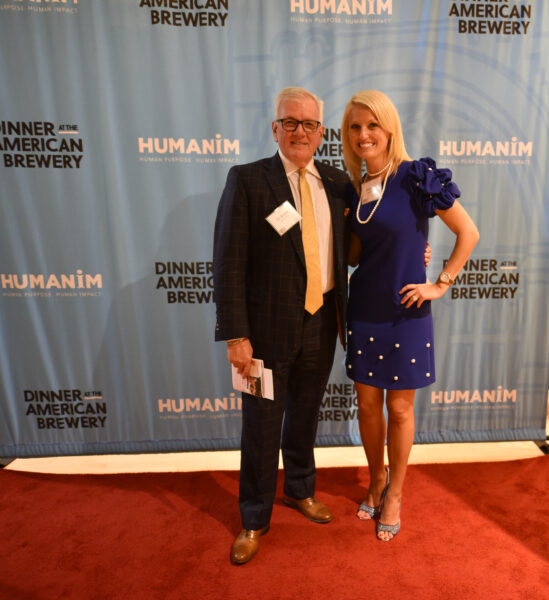 Finally, this past year, Humanim's staff and leadership embarked on a year-long strategic planning initiative that culminated this December in over 400 strategic recommendations, and a roadmap for the agency through the next 5 years, ensuring we can continue to provide innovative programming and uncompromising human services for those we serve.
We hope you know that we share in these achievements with you – our friends, colleagues, partners, and supporters. Without your partnership, we could not do the work that we do.
Please consider supporting Humanim this year by making a tax-deductible donation today. Your gift this holiday season ensures we will continue to be able to make a positive impact in the lives of the individuals we serve.