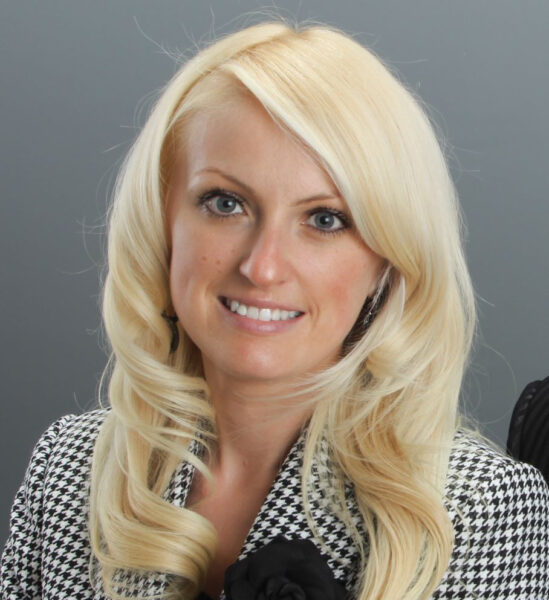 We are excited to share that The Daily Record has selected Diana Ellis, our Vice President of Partnerships and Development, to receive one of the 2022 Leading Women awards.
The Daily Record's Leading Women awards honor women who are 40 years of age or younger for the accomplishments they have made so far in their careers. Winners were selected for the honor based on their professional experience, community involvement, and commitment to inspiring change.
"The 2022 Leading Women demonstrate ideas, energy and creative spirit that strengthen companies across the state and beyond," said Suzanne Fischer-Huettner, senior group publisher of The Daily Record. "In addition to professional excellence, they are also committed to their communities and to mentoring others. We at The Daily Record congratulate them for their success thus far and look forward to their future accomplishments."
Congratulations, Diana! We are so proud to have you on #TeamHumanim.
For more information about the awards, ceremony, and to see a complete list of winners, visit www.thedailyrecord.com/leading-women/