Humanim's Award-Winning Administrative Assistant Career Training Program celebrated the graduation of the Fall 2022 cohorts in Baltimore and Harford County! Graduates of the 9-week training gained interview and office skills and earned nationally recognized certifications including, Microsoft Office Specialist and the Professional Administrative Certification of Excellence (PACE).
Friends, family, and community partners attended ceremonies to commemorate the students' hard work and achievements. Participants heard words of encouragement and reflections from our Workforce Development team and their class speakers. Former students, Tonia and Shakiara, returned as keynote speakers to share their stories of success since graduation.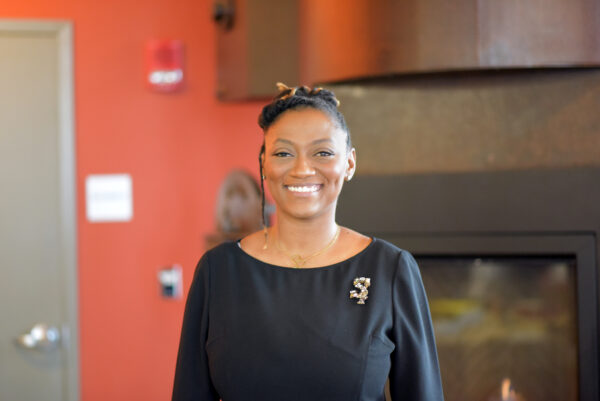 Tonia Gorham, Class of 2017, shared her heartfelt story of how the training helped her secure her current role as an Executive Assistant for a Biden Presidential Appointee with the White House. She described how the Training Manager, Wini Alexander, encouraged her to reach her highest potential rather than settle for less.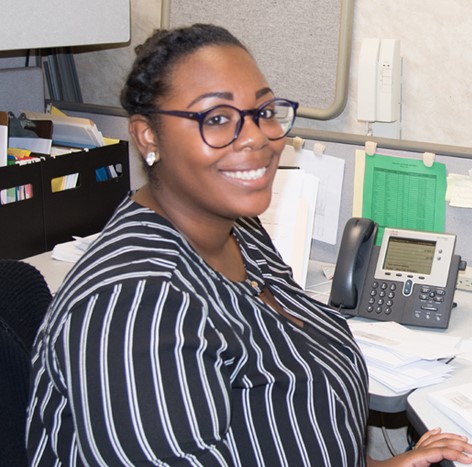 Shakiara Seals, Class of 2016, spoke to Harford graduates about her career journey. She currently works as an Administrative Assistant for the University of Maryland, Baltimore (UMB) and was featured in their 2018 press release, "Working to Employ the Community," where she shared how the training's 9-week course accelerated her professional growth.
As the graduates make their way into their new career paths, we wish them the best and look forward to seeing all they accomplish!
Stay tuned for the announcement of our next Spring cohort dates.
A big thank you to our partners: Aberdeen Proving Ground Federal Credit Union, Coppin State University, Epicenter at Aberdeen, Freedom Federal Credit Union, Harford Community College, Johns Hopkins Health System, Johns Hopkins University, Loyola University, Mercy Medical Center, Morgan State University, Susquehanna Workforce Network, Towson University, University of Maryland Baltimore, University of Maryland Baltimore County, University of Maryland Faculty Physicians, University of Maryland Medical Center, and University of Maryland Upper Chesapeake Medical Center, for their continued commitment to community hiring.
We also extend our thanks to program funders and partners who made this training possible: The Dresher Foundation, Maryland Department of Labor, and Employment Advancement Right Now (EARN).