We recently hosted a Wine & Cheese Night at the American Brewery for all Humanim employees!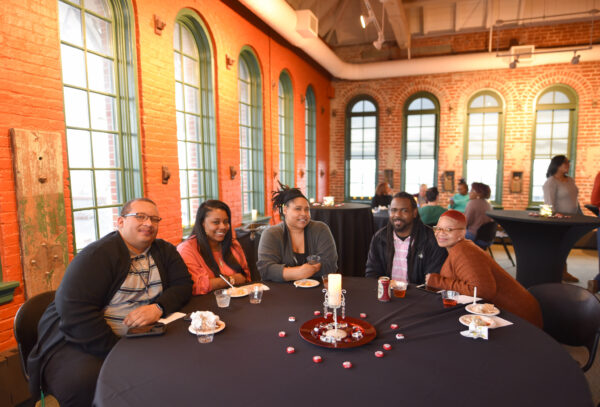 Attendees enjoyed food (including an amazing charcuterie board!) from City Seeds, a Humanim Social Enterprise, as well as wine, chocolate, and raffle prizes.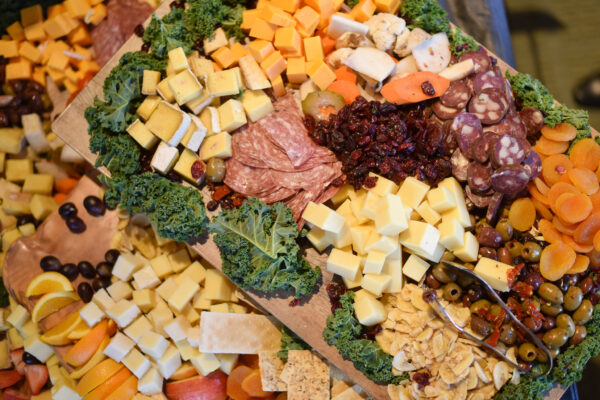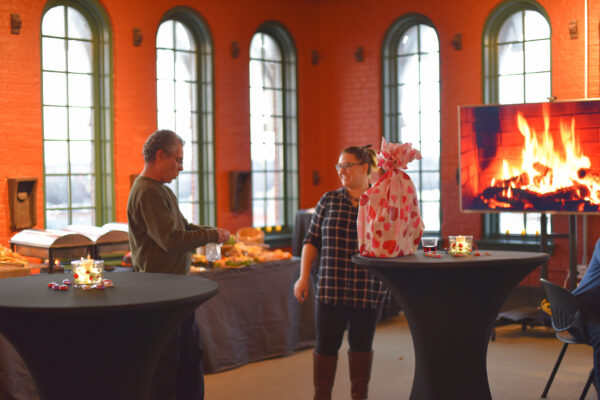 Thank you to our Activities Committee, for planning and organizing quarterly events for Team Humanim!