Last month, Humanim held its Annual Employee Health Day!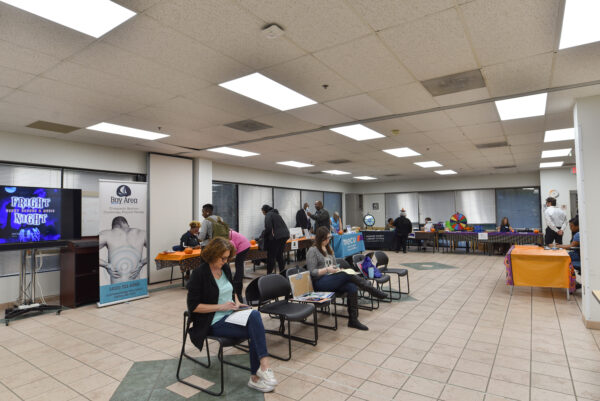 Planned and hosted by our Health & Wellness Committee, our Annual Health Day offered free health screenings, relaxing acupuncture, a squat challenge, as well as live healthy cooking demonstrations from City Seeds, a Humanim Social Enterprise.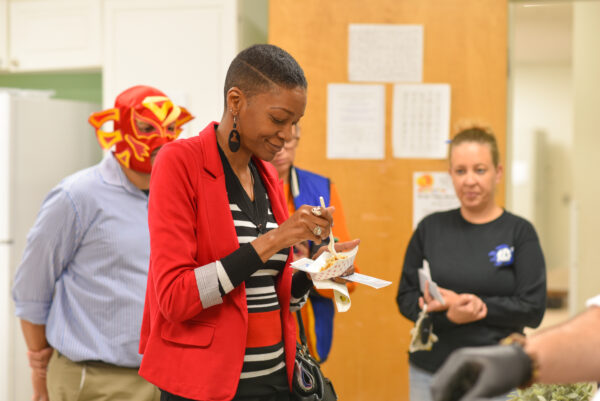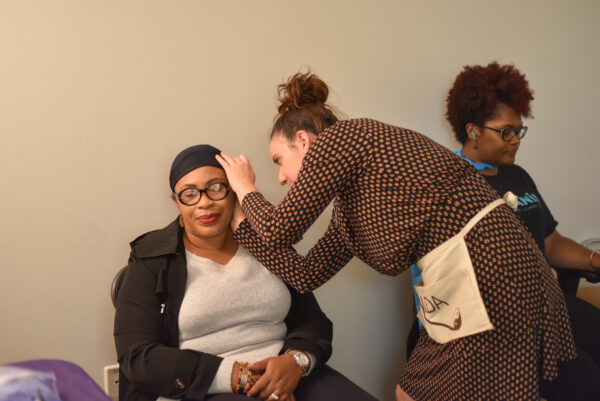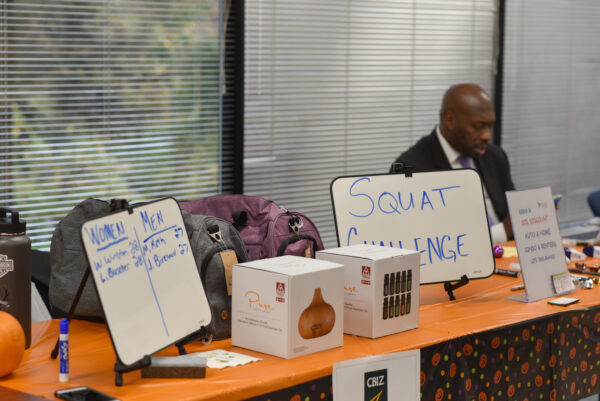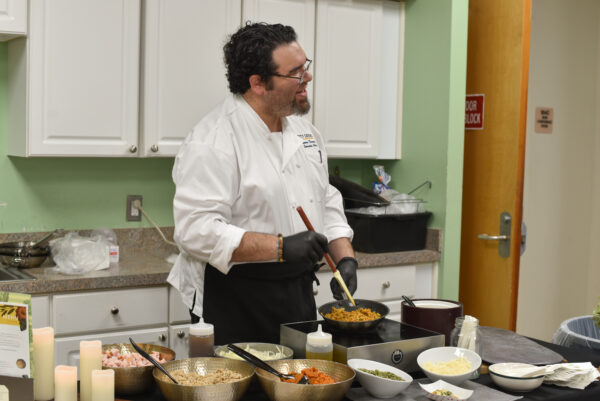 Participants were entered into raffles for gift cards, fit bits, and more, and Halloween costumes earned extra raffle tickets!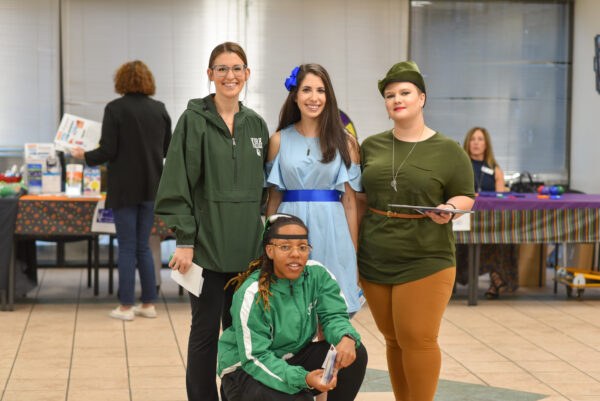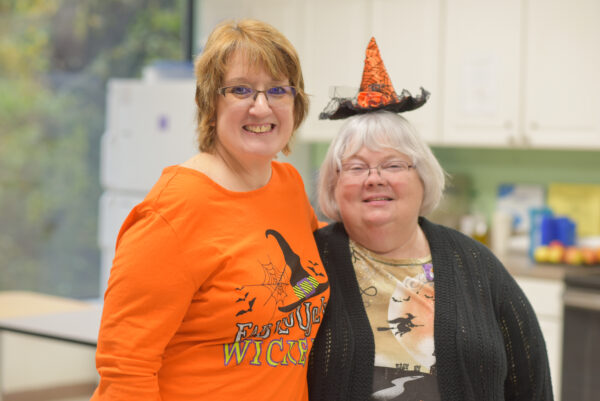 Thanks to these amazing vendors for supporting Humanim's Health Day and our employees' health & wellness: YMCA Ellicott City and Central MD, Howard County Library System, MECU, Liberty Mutual, Howard County Health Department, Bay Area Health Chiropractic, Harris Health, MD University of Integrative Health, and CBIZ.