As part of Humanim's Speaker Series, a staff educational program that supports our employee's professional development, we recently hosted The Change Journey on organizational change and change management.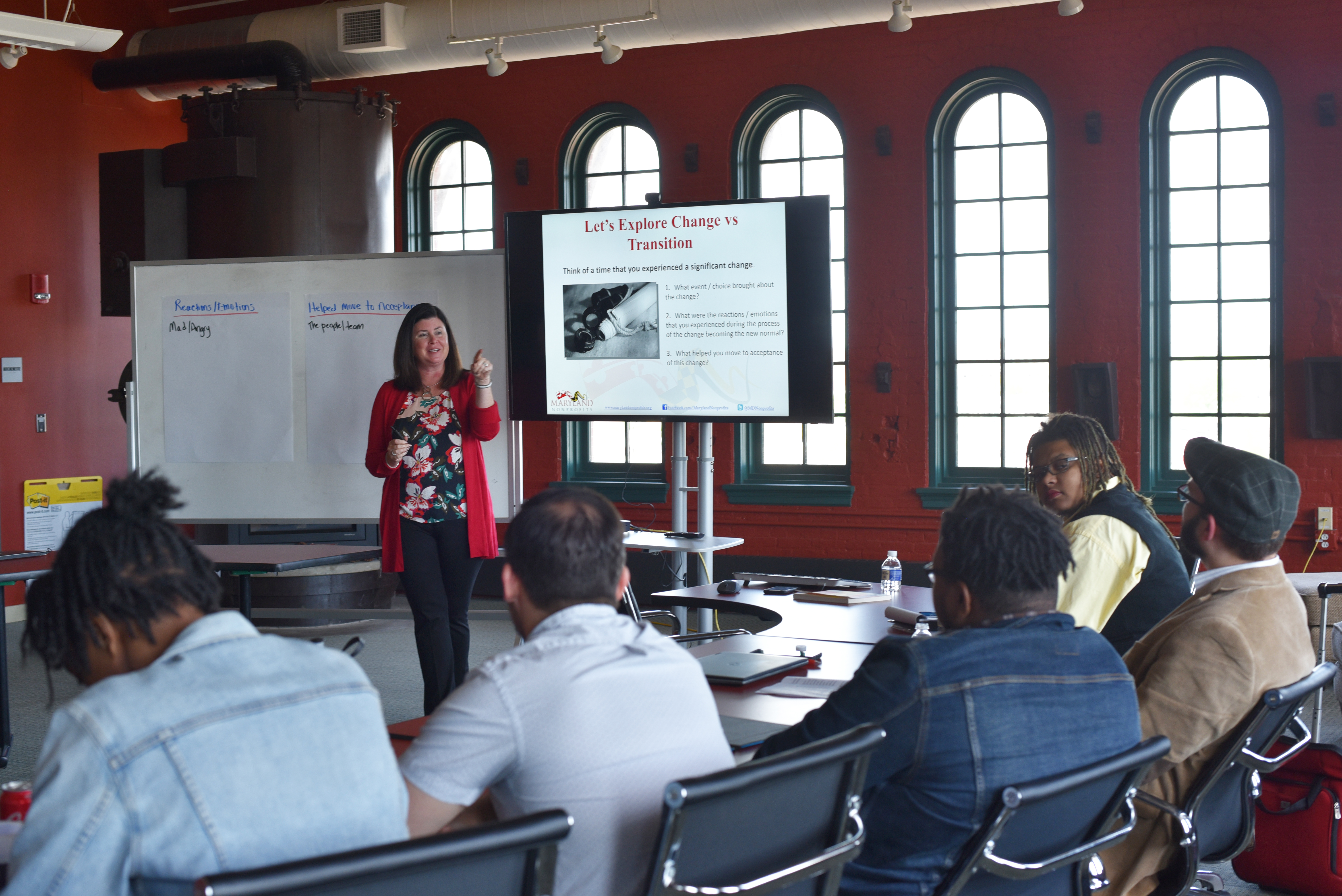 This presentation by Megan LaRocque in partnership with
Maryland Nonprofits
was informative and insightful!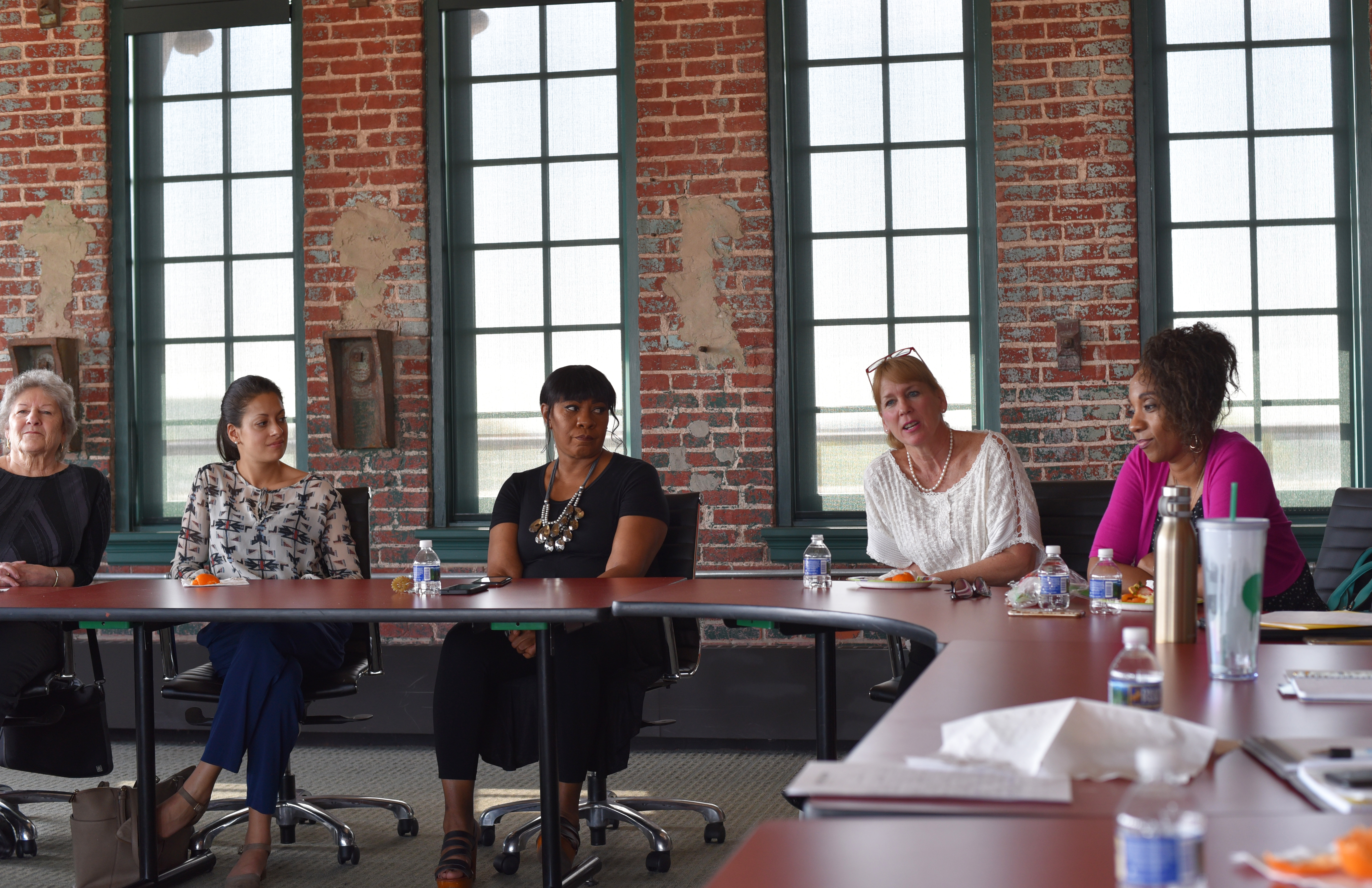 Megan is the Principal Consultant and Executive Coach of LaRocque Consulting Group, which specializes in organization development and talent management.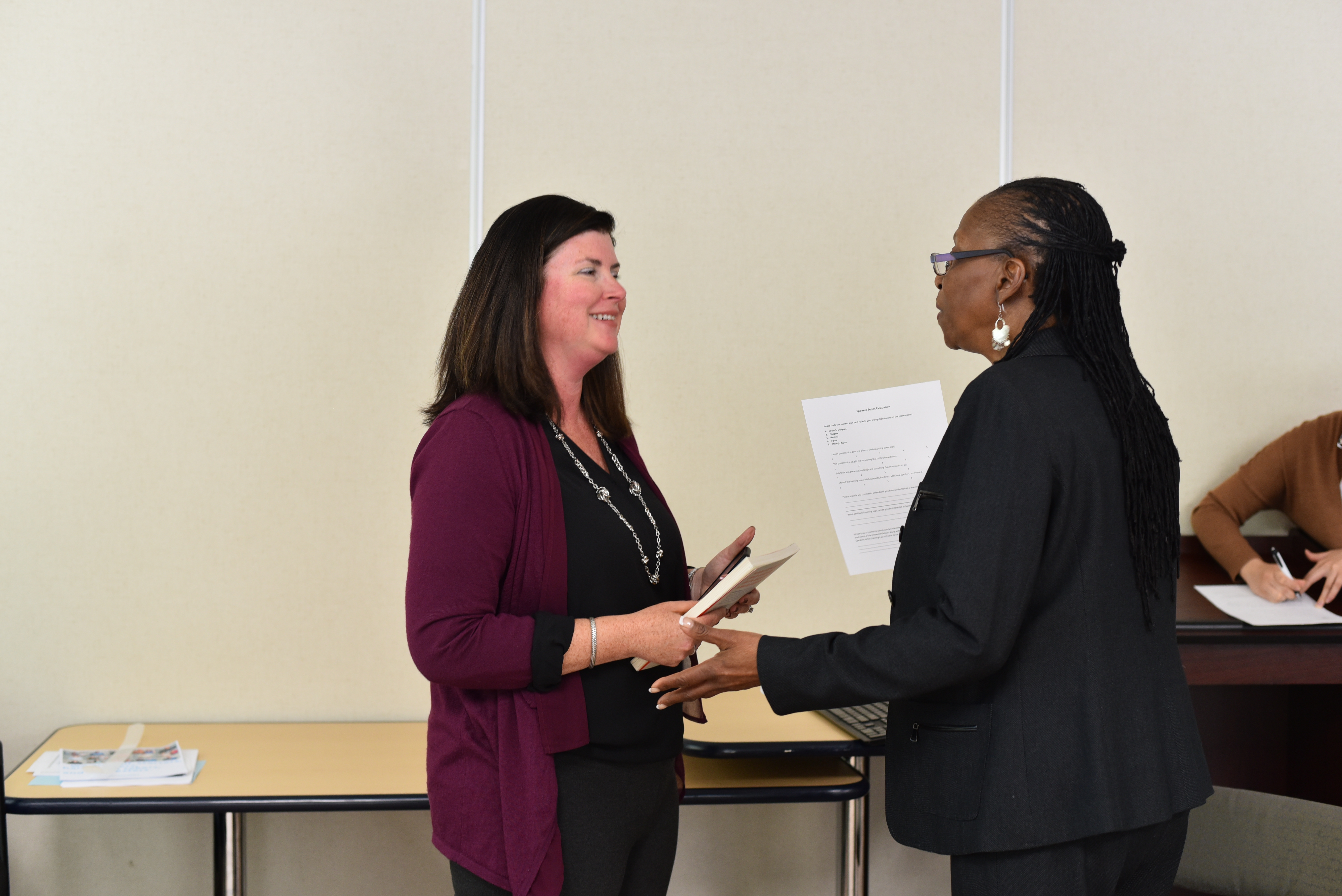 This event focused on the "human side of change" and how to navigate change effectively, as a leader and an employee.