Humanim's Baltimore City Day Program recently visited Bea Gaddy's to donate boxes of canned foods.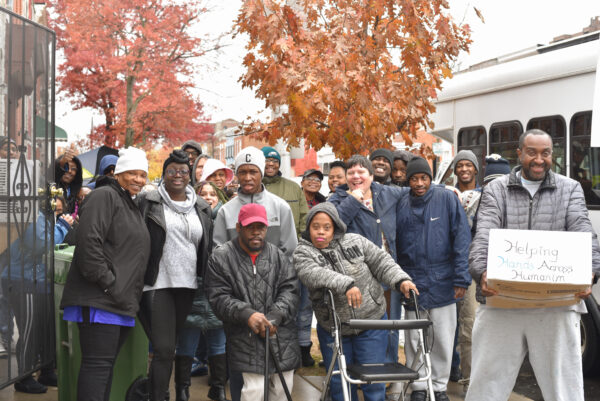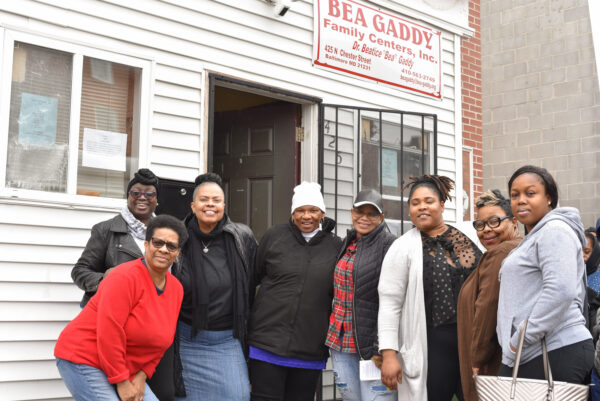 Afterward, staff and individuals stopped to pass out bags filled with gloves and socks to people impacted by homelessness in Baltimore City.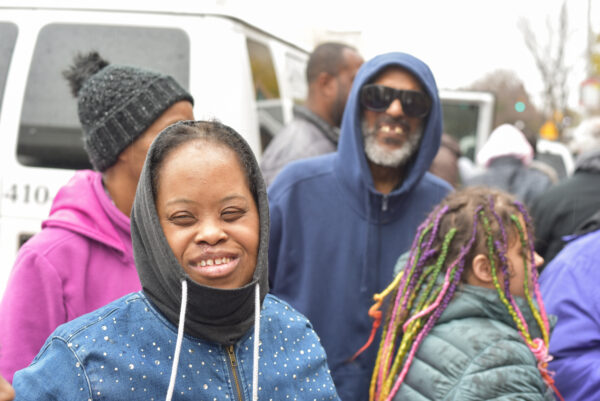 Over the last few months, individuals in the program collected food, gloves, and socks to contribute – as a part of giving back to the community.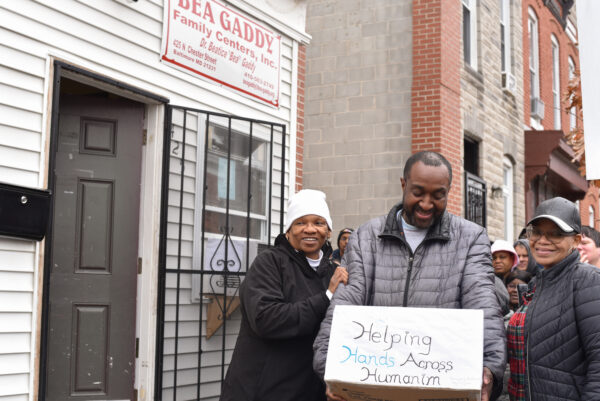 A fundamental element to all of Humanim's human service and personal support programs, community integration builds individual independence and social supports while promoting inclusive communities.