Humanim's Community Integration Committee partnered with Howard EcoWorks to host an Earth Day Celebration for clients in our Behavioral Health programs!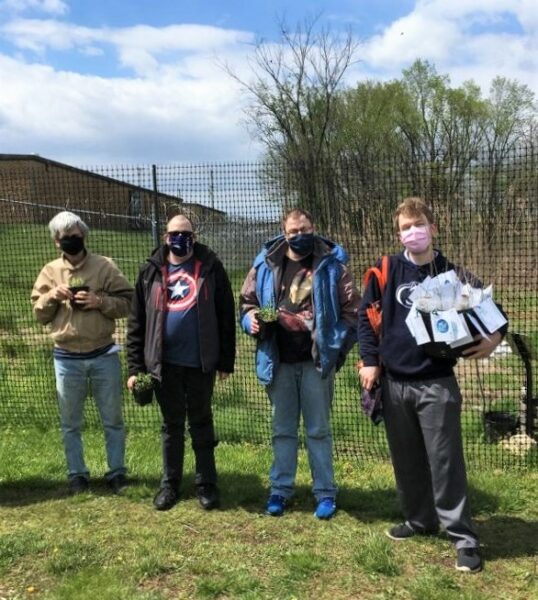 On Earth Day, individuals were able to visit the Howard EcoWorks nursery to learn about cicadas, how to make soil, and how to protect plants. Attendees also had the chance to do hands-on volunteer activities at the nursery, like planting and weeding. Thank you to Howard EcoWorks for providing exciting activities and volunteer opportunities!
Humanim's Behavioral Health Community Integration Committee plans events for individuals to participate in recreational activities, optimize social skills, and increase independence.
Interested in learning more about Humanim's Behavioral Health programs? Visit: https://humanim.org/what-we-do/human-services/behavioral-health/