Marylanders know that the end of summer isn't complete without a visit to the Maryland State Fair!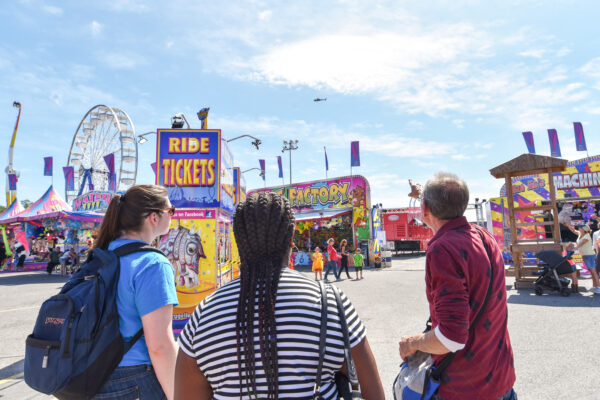 On a recent visit to the MD State fairgrounds, individuals in our Psychiatric Rehabilitation program won carnival game prizes, visited the "Cow Palace," snacked on some classic state fair cuisine, and of course – challenged each other in bumper cars!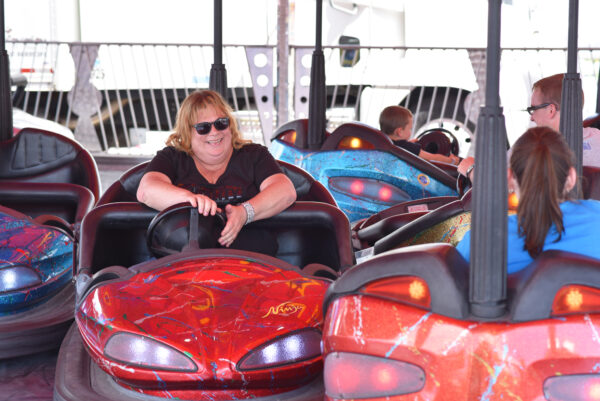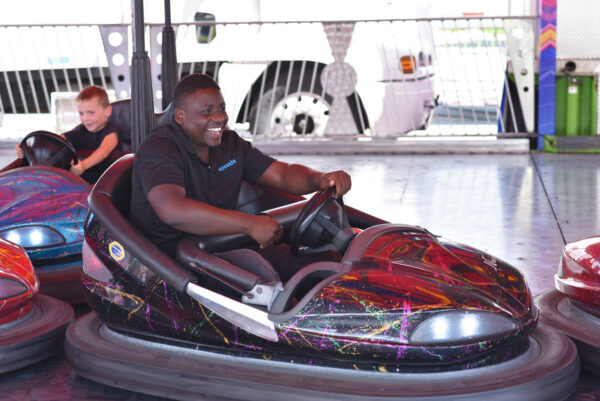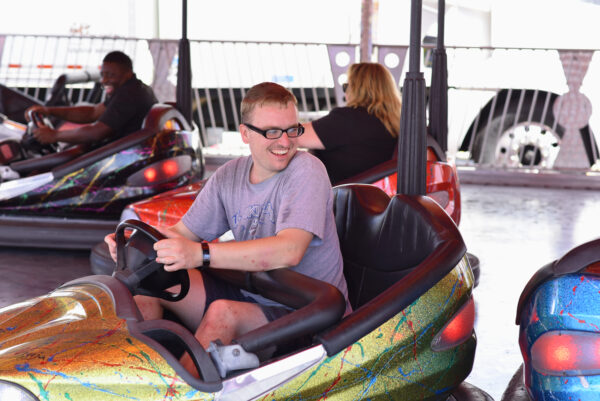 The group, including several staff and many program participants, truly enjoyed the day and each other's company.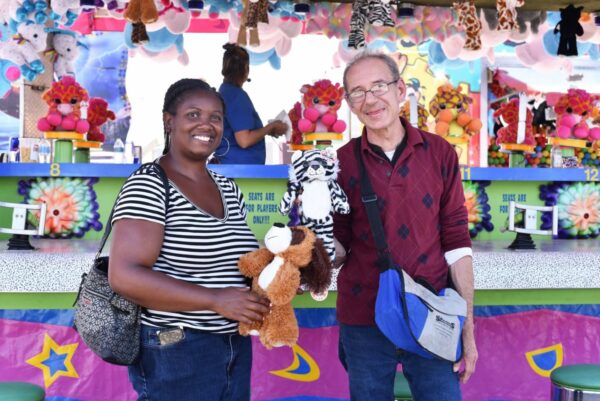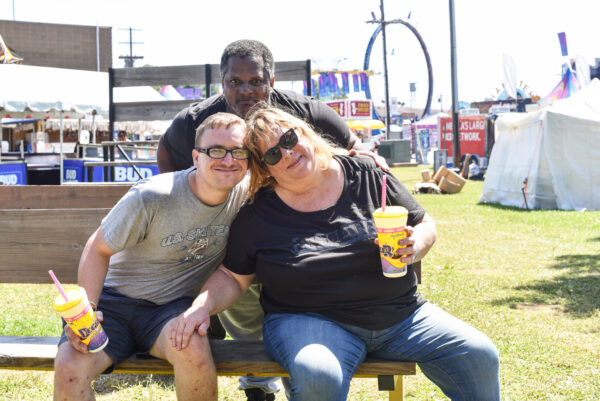 Part of Humanim's Community Integration programming, which allows individuals to participate in recreational, educational, and volunteering activities within their community.