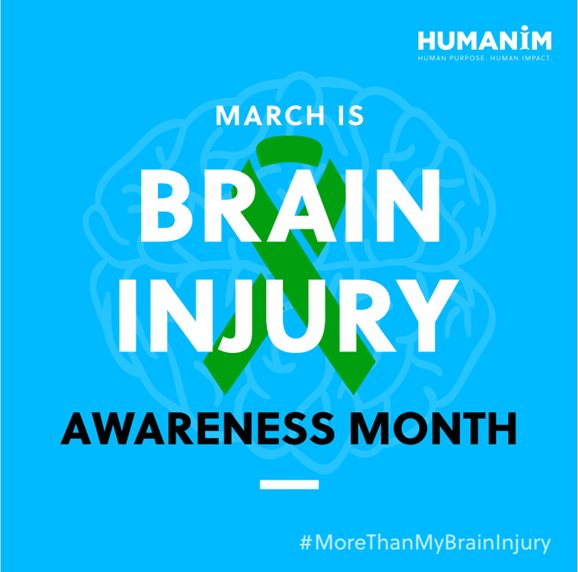 March is Brain Injury Awareness Month. This month is dedicated to raising awareness, providing support, and understanding for people living with a traumatic brain injury (TBI). This year's campaign, #MoreThanMyBrainInjury gives individuals the opportunity to share their own stories and change the narrative of their lives. It's important to remember, while anyone can suffer from a brain injury, everyone is a person first. They are not defined by their injury.
Join the Brain Injury Association of America in raising awareness by:
Talking with someone with a brain injury and listening to their story.
Sharing your brain injury story on social media accounts using the hashtag #MoreThanMyBrainInjury or amplify the voices of others.
Advocating for the recruitment and hiring of people with brain injuries.
Learn more at Brain Injury Associate of America.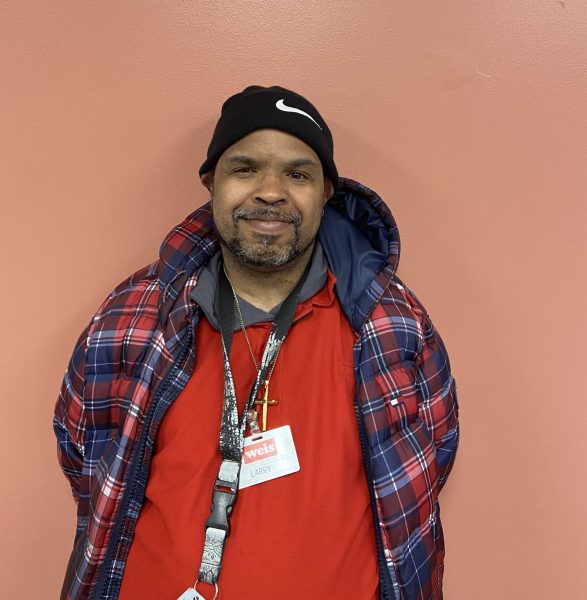 In honor of this month, we're featuring Larry, a program participant who has been in our Meaningful Day Program since the late '90s. Through our job placement services, Larry has become gainfully employed at companies like the Baltimore Sun, Carrabba's Italian Grill, and Weis Markets, where he has been working as a custodian for almost six months. His employer recently expanded his hours from working four days a week to five. Larry enjoys the family-friendly environment at Weis Markets and has developed close relationships with his co-workers. He even received an unexpected gift from a customer last Christmas!
Larry says that Terrance, his Direct Support Professional (DSP), and the program have made a positive impact on his behavior and point of view. He describes himself as a jokester and likes lifting weights and playing football and basketball. Larry says he can lift up to 300 pounds! He also enjoys bowling, going to the movies, and eating at restaurants with his DSP.
Learn more about our Developmental Disability Services.