While our culinary social enterprise, City Seeds, halted their normal operations of wholesale and event catering in March due to COVID-19, they have increased their production in a number of other capacities to provide over 60,000 meals (& counting!) to our community members in need.
Here's what City Seeds has been up to:
Distributing Food To Families in Need in East Baltimore
Planted in East Baltimore, the City Seeds headquarters has become a hub for connecting our neighbors and community members with resources like fresh food, during the pandemic. Mayor Young and his team, Councilman Stokes, the Broadway East and Oliver Community Associations, and many other incredible volunteers recently came together at City Seeds HQ to distribute food to community members experiencing food insecurity, in partnership with Maryland Food Bank. The food, provided by Maryland Food Bank, can be picked up by local community members in a safe and socially distant environment, who may otherwise have limited access to grocery stores or limited funding to purchase food. A big thank you to MD Food Bank for their dedication to feeding Marylanders, and to Feesers Food for the equipment to keep things moving smoothly all day. We are proud to be a part of the essential work happening in Baltimore to keep families safe and fed.
Welcoming New Partnerships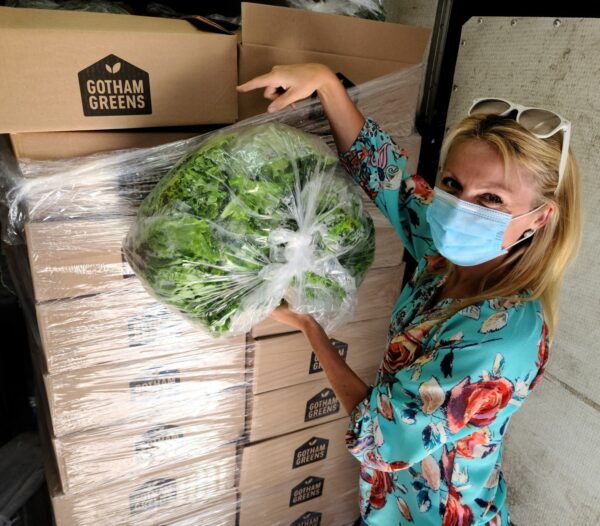 One of the partnerships we've forged during this pandemic includes connecting with @GothamGreens to deliver fresh produce to our East Baltimore community.
They are donating around 500 bags of healthy, locally grown mixed greens every week, which we are distributing to community members experiencing food insecurity. Gotham Greens is a local produce brand with a 100,000-s.f. greenhouse located in Sparrow's Point, MD.
Meal Deliveries To First Responders and Populations in Need
The COVID-19 crisis has increased food insecurity, especially for low-income and at-risk individuals, and access to healthy, nutritious food remains a critical need. Our response has been to pivot from our catering business lines to provide high-volume food production and delivery for individuals and communities experiencing food insecurity. Over the last few months, City Seeds: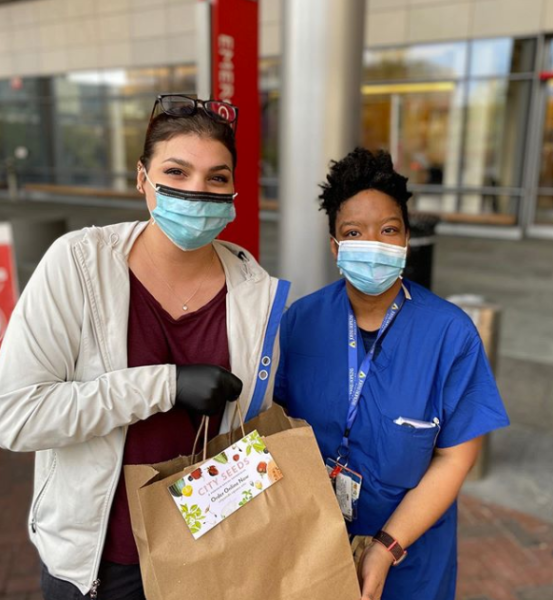 Prepared and delivered over 300 meals to medical workers and first responders at several local hospitals, including FutureCare-Lochearn and the Respiratory ICU at Johns Hopkins, funded by donations, and in partnership with our local food truck partner, Spinning Cups.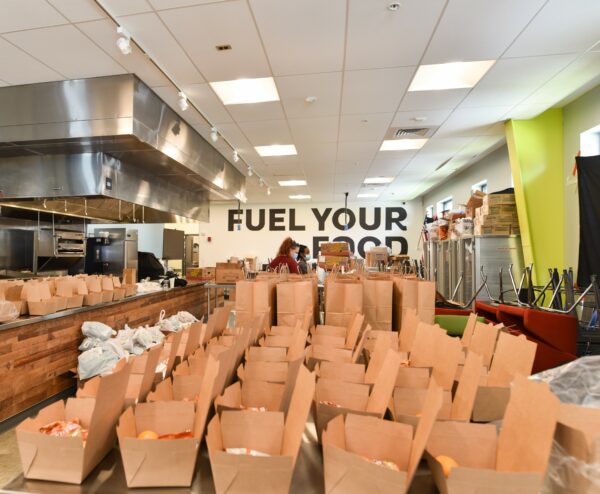 Was awarded a contract to prepare and deliver nearly 20,000 meals to over 350 students experiencing food insecurity amid school closures, in coordination with Baltimore City Schools. This critical service will provide meals for students in need.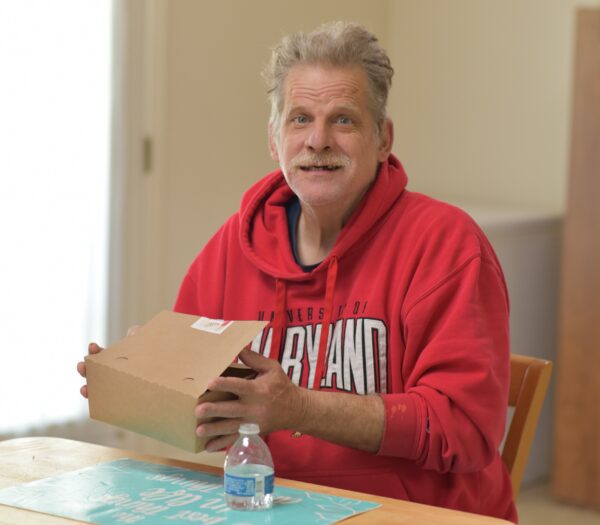 Collaborated on a grant with Humanim's Behavioral Health division to prepare and deliver 4,000 healthy, nutritious, heat-and-eat meals to individuals and families experiencing homelessness over the next 6 weeks, while providing jobs for individuals experiencing barriers to employment.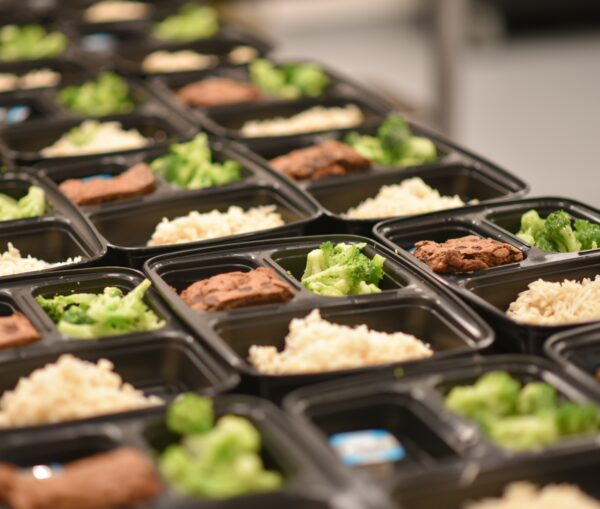 Is preparing and delivering 625 meals to Humanim-supported adults with disabilities residing in the community, which supports Humanim's essential staff and protects consumers by reducing their trips into the community.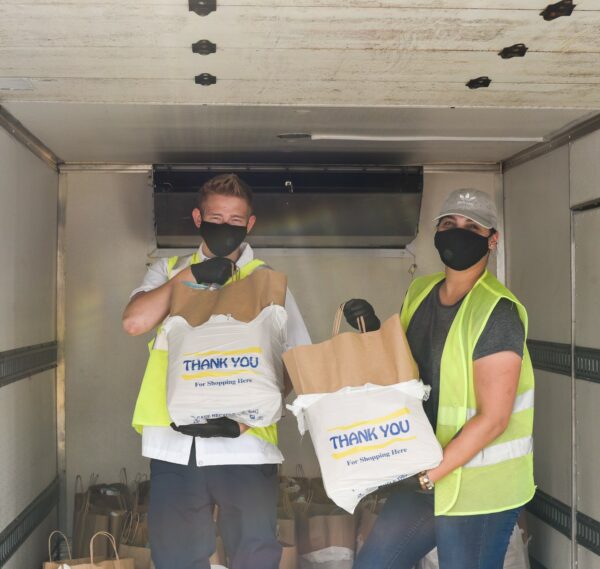 Is preparing and delivering over 8,800 meals to senior citizens in the East Baltimore community, in partnership with the New Broadway East Community Association, and funded by the COVID-19 Food Stability Fund / Fund for Educational Excellence.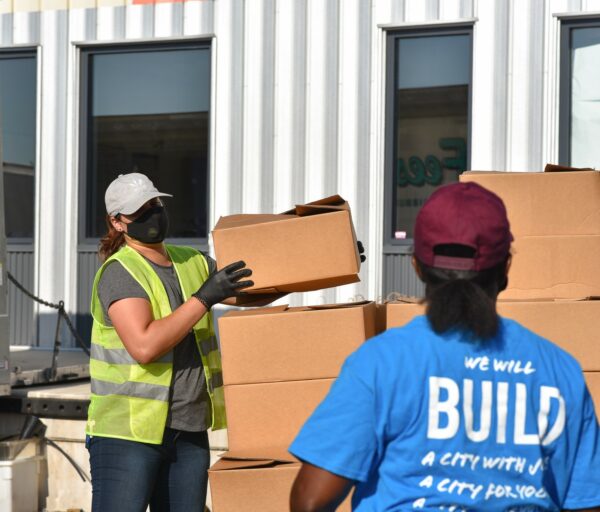 Collaborated on a grant with BUILD and ReBuild Metro to prepare and deliver over 44,000 healthy, nutritious, ready to heat meals to at-risk, low-income individuals and families experiencing food insecurity in the East Baltimore community. This critical initiative is funded by the France-Merrick Foundation, Abell Foundation, Rauch Foundation, The Bernard Family, United Way of Central Maryland, and The Harry and Jeanette Weinberg Foundation, Inc., where Humanim leveraged its grant from the Baltimore Rotary to kick off food preparation and delivery.