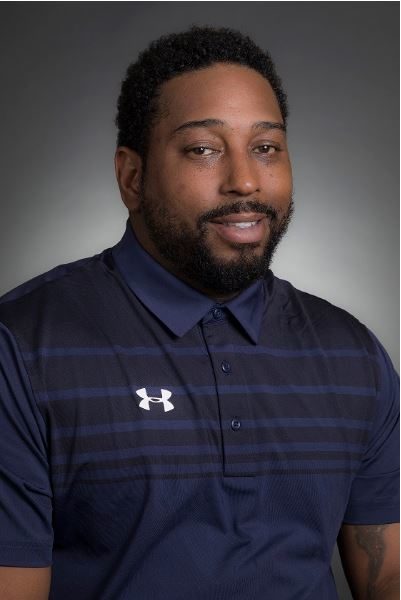 Congratulations to Tim Chandler, who was recently hired as foreman of Plano-Coudon, LLC's Small Projects Division. Before being hired, Tim was a crew supervisor with our social enterprise Details Deconstruction, where he "became pretty adept at being a problem solver and a leader of a team of six guys." The mission of our social enterprise division is not only to hire individuals who face challenges to employment, but to provide stability and training so that they can advance in their careers and land other jobs. We are extremely proud of Tim and look forward to following him in his career.
A big thank you to Plano Coudon for their commitment to investing in people. From the renovation of Humanim's American Brewery Building to community hiring partnerships, we have maintained a longstanding relationship with Plano Coudon due to their outstanding work and values. It's these industry relationships that are vital to advancing our social mission.
From the press release:
"Tim had proven his leadership skills at Humanim. He has experience self-performing work on construction projects. And when we met him, we got the sense that he embodies the values of our PC FAITH corporate culture. So we think he's a great addition to our growing division," said Blair Radney, Division Manager – Baltimore Region of the Small Projects Division (SPD).
Plano-Coudon which has a long-standing relationship with Humanim, was also delighted to hire an individual from one of its job-training programs. Humanim supports individuals throughout Maryland and Delaware through 40+ programs in the areas of human services, youth services, workforce development, and social enterprise.
Details – Humanim's deconstruction service — provides individuals with construction trades training while earning a living wage and receiving full employee benefits.
Read their press release here.