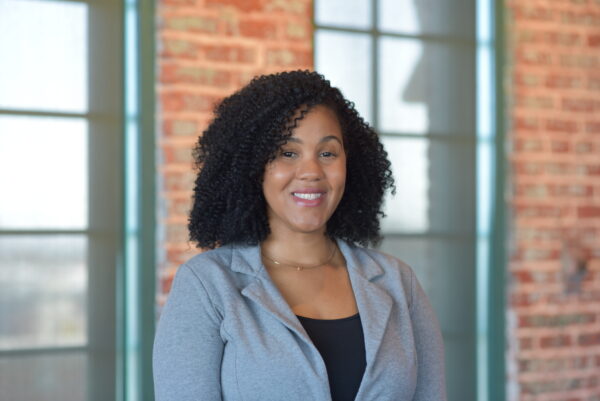 Shanise Lathan, Humanim's Director of Community Support Services in Behavioral Health, has joined the Coalition to End Homelessness Board in Howard County.
The board is charged with promoting community-wide goals to end homelessness, providing funding to quickly rehouse homeless persons, promoting access to mainstream resources, and improving self-sufficiency among people experiencing homelessness. To learn more, visit https://www.howardcountymd.gov/boards-commissions/coalition-end-homelessnes…
Congratulations on your appointment, Shanise!