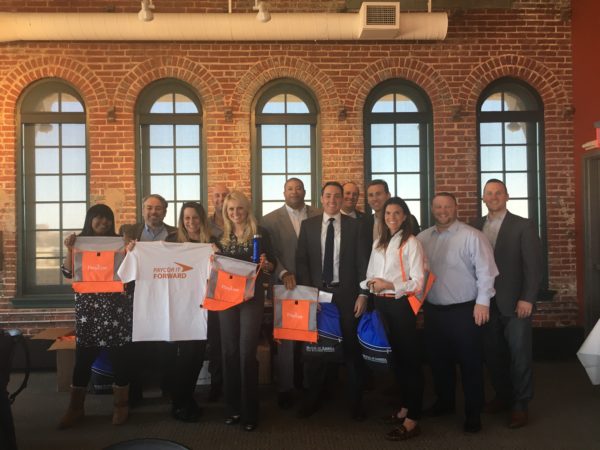 We had an amazing time brainstorming and envisioning the "Non-Profit of Tomorrow" with Paycor and Mutual of America as part of the Paycor It Forward community service program!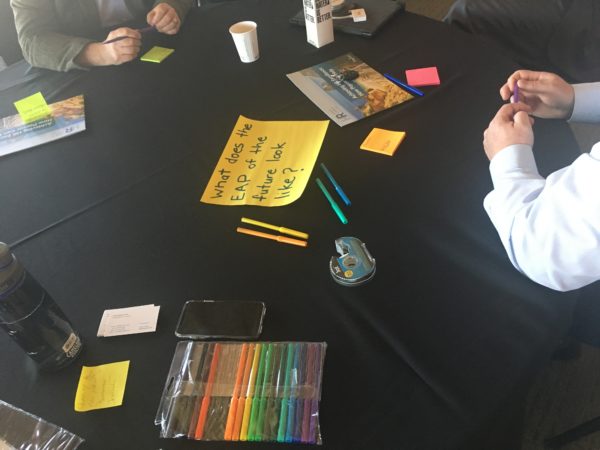 Paycor & MOA sat down with our social enterprise division to think creatively through questions such as what does the Employment Assistance Program (EAP) of the future look like and the Metrics that Matter for measuring performance and success.
Big ideas and inspiring conversations – it was great to collaborate with forward thinking companies that share our social mindset. Check out the results of brainstorming session below!