February Program Spotlight: This month we spotlight Humanim's first social enterprise, iScan, launched in 1983!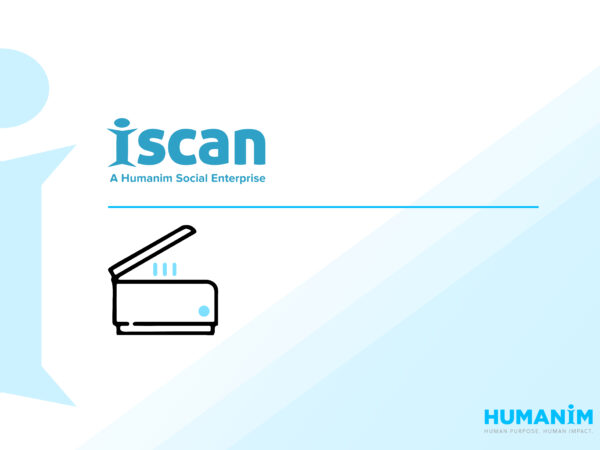 iScan is a document conversion and management service that provides scanning, indexing, processing and other digital imaging technology services. Primarily serving government and the commercial sector, iScan trains and employs individuals with disabilities and other barriers to employment.
As leaders in the field of digitizing documents for over 30 years, iScan has shaped the evolution of document storage, and continues to make a positive impact today.
Read more about iScan at: humanim.org/social-enterprise