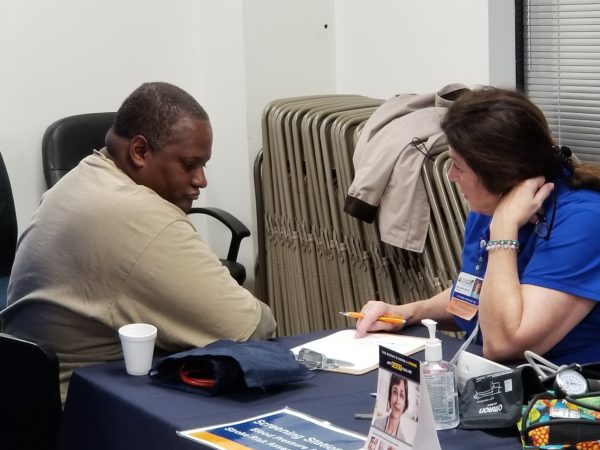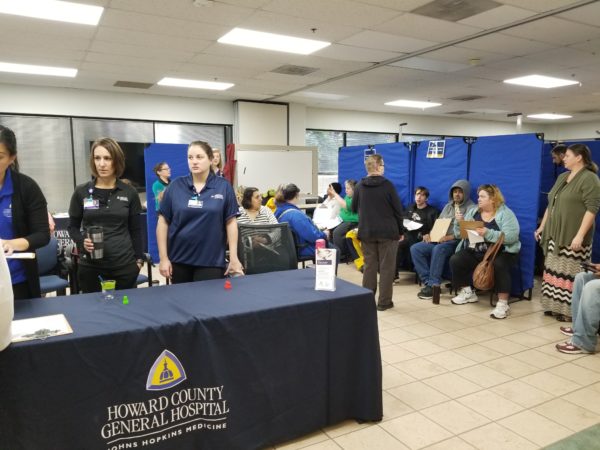 Humanim's 1st Annual Consumer Health Fair was a huge success! The Consumer Health Fair was created through our Health Homes program to provide clients across several of our programs with information on health and nutrition, annual wellness screenings, plus fun activities and prizes to promote consumer health and wellness.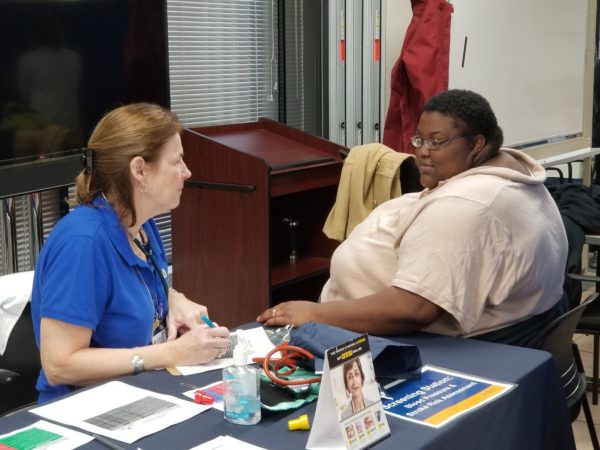 There were 57 clients who signed in the day of the event, at least 42 completed biometric screenings with Journey 2 Better Health, and 19 clients got their flu shot! Our clients not only enjoyed the health fair activites but found it to be helpful to their health goals as well.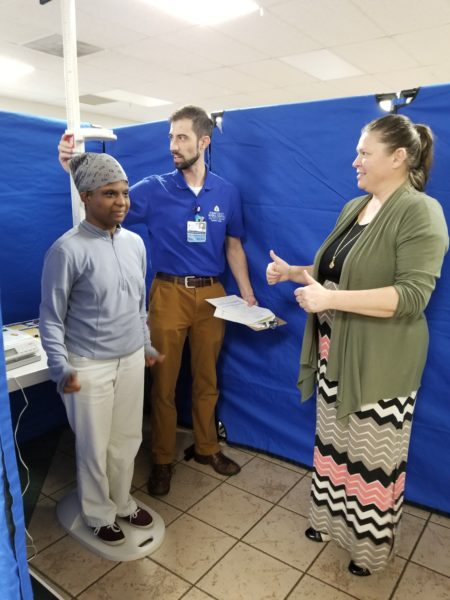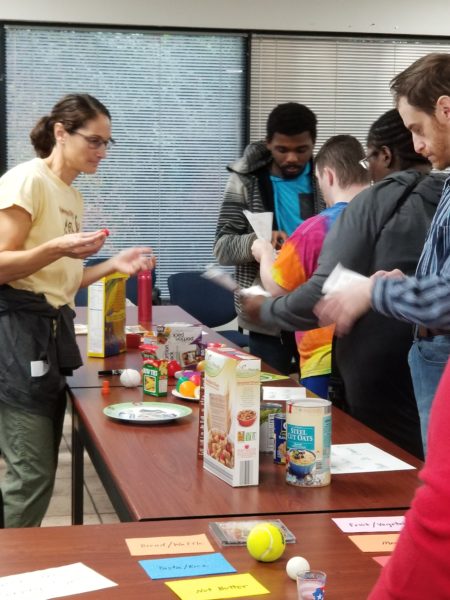 We look forward to facilitating our 2nd Annual Consumer Health Fair next year!