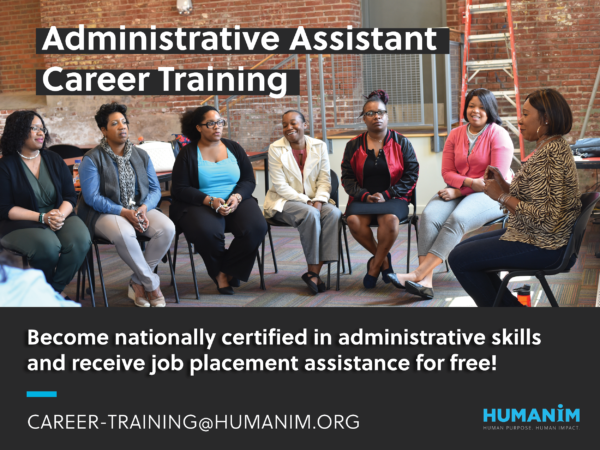 Increase your value to potential employers and start earning more than minimum wage. Join Humanim's Award Winning Administrative Assistant Career Training program for FREE!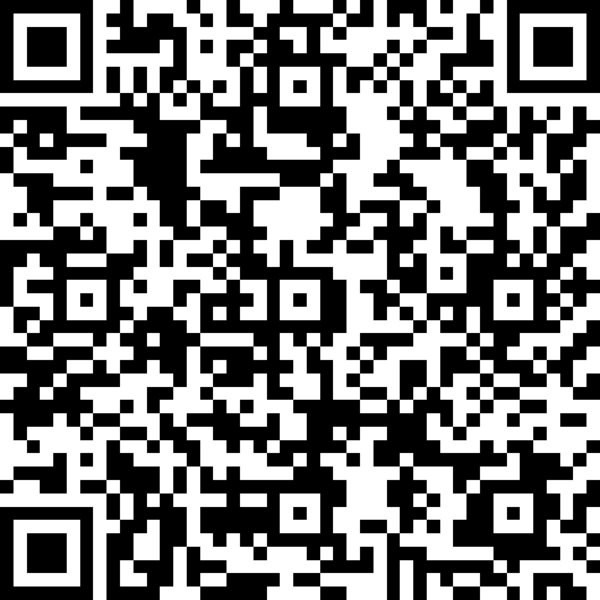 Humanim's Administrative Assistant Career Training program offers a 9-week course of instruction for Harford County residents to prepare them for careers as administrative assistants. We provide expert coaching, professional development and technical training, and two nationally recognized certifications–The Microsoft Office Specialist certification and the Professional Certification of Excellence.
You will receive free job placement assistance and the potential to work with one of the following employers:
△ Upper Chesapeake Medical Center
△ Kaiser Permanente
△ Express Employment Professionals
△ Freedom Federal Credit Union
And more!
The upcoming program begins March 28th, 2022. 
DATES: March 28, 2022 – May 27, 2022
TIME: Monday – Friday, 9am – 3pm
LOCATION: Epicenter at Aberdeen
21 Aberdeen
Shopping Plaza
Aberdeen, MD 21001
Questions? Contact Us!
PHONE: 410.381.7171
EMAIL: career-training@humanim.org