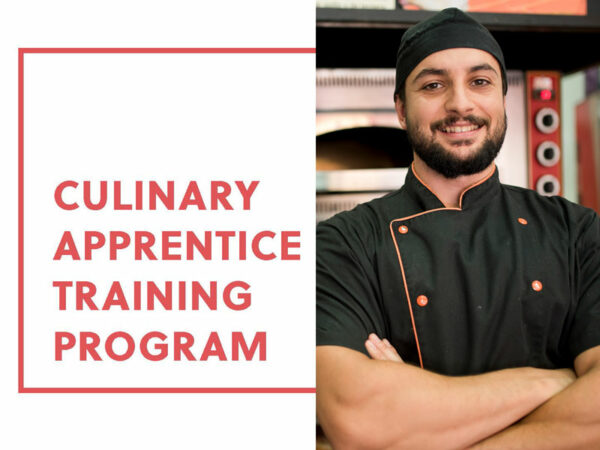 Ready to start your culinary career? We are currently recruiting for our next FREE Culinary Training Program in partnership with Moveable Feast. Participants receive professional, hands-on culinary training, customer service training, job placement assistance, and are eligible to earn their SafeServ certification.
Our culinary training graduates are successfully placed in careers at hotels, upscale restaurants, country clubs, and more.
Next training session runs in Spring 2019! Stay Tuned for More Details!
For more information, contact us at: career-training@humanim.org