Our Director of Developmental Disability Services, Kim McClearn, held a training workshop on Goal Writing for employees who write Individual Service Plans in our Human Services programs.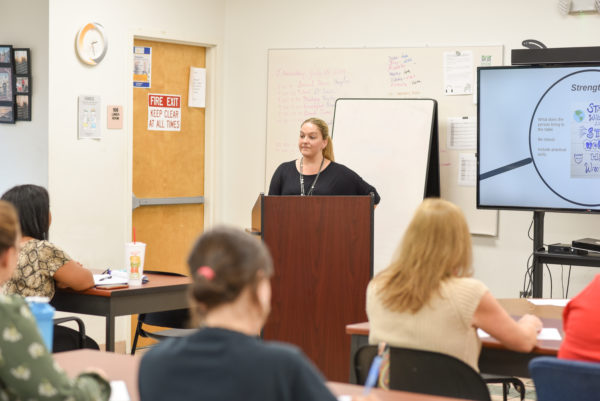 Kim explained the importance of creating clear goals, as well as the difference between Outcomes, Objectives, and Interventions. She also provided tips & techniques for writing SMART goals and interventions that support those objectives, followed by a Q&A session.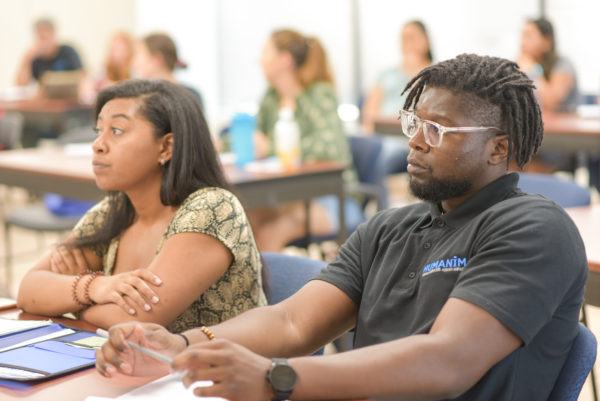 Part of our Human Services professional training and development programming, the Goal Writing workshop equips Humanim employees with effective methods to provide services that enhance growth, independence, and quality of life, and focus on individualized care and self-empowerment.