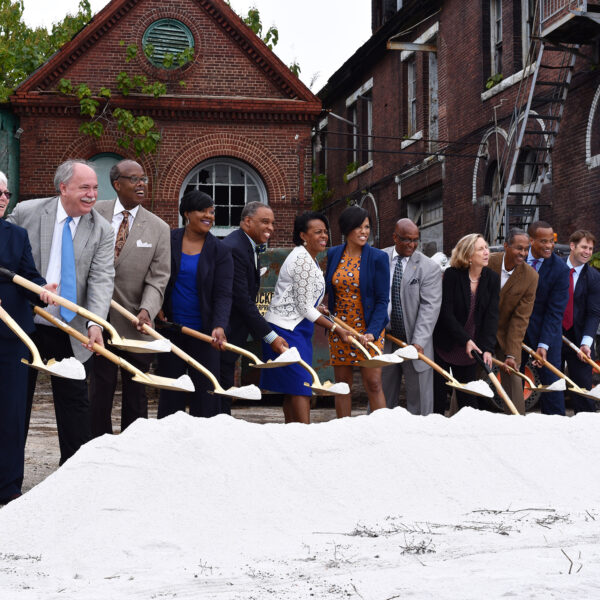 Happy birthday to our community partner Ours to Own Baltimore! An investment initiative designed to engage individual investors and build local communities in Baltimore through small investments, Ours to Own celebrates its one year anniversary this month.
We are excited to share the progress they have made in just one year, and look forward to continuing to work with them to increase acccess to capital for small, local business owners in our communities! Read about their accomplishments this past year, at the Calvert Foundation blog, here.
Humanim has partnered with Ours to Own, the Calvert Foundation, and Invested Impact as part of our mission to create jobs and strengthen small business development in some of our most challenged communities.