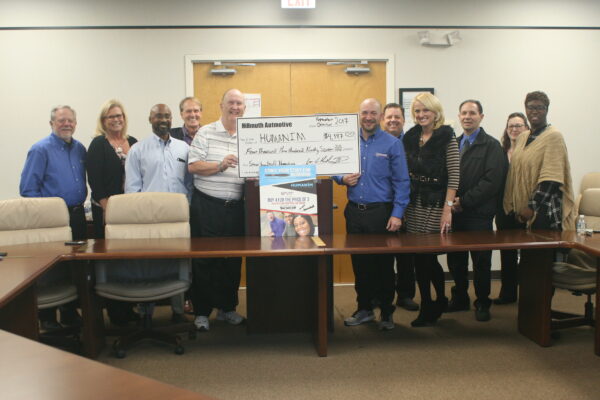 A huge thank you to our corporate and community partner Hillmuth AutoCare for their fundraising efforts on our behalf this Fall. Hillmuth's "Strut Your Stuff" campaign offered discounts at all of their locations throughout Maryland on shocks and struts, donating 10% of all proceeds to Humanim. Hillmuth raised $4,397, which will go toward purchasing defribrillators for Humanim clients.
We are amazed and inspired by Hillmuth AutoCare's commitment to community values and support.
You can visit Hillmuth AutoCare here.
View the fundraiser video they created with Humanim clients and staff, below: