Humanim was honored to be a part of Howard County Innovation Week yesterday! Howard County Executive Calvin Ball presented our organization with an innovation grant for "Reimagining Direct Support Professionals with Humanim" – to develop a new comprehensive model of business ownership for the Direct Support Professional workforce. Direct Support Professionals (DSPs) are the front line staff working directly with adults diagnosed with a Developmental Disability. One of the most important positions in Human Services, a DSP supports individuals with increasing the quality of life, and ensuring growth and independence.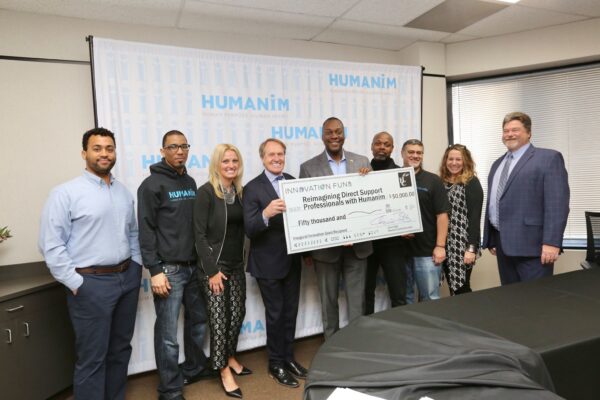 Attendees heard remarks of appreciation and excitement from Humanim leadership, as well as our Board of Directors Chair, David Eberhardt, and Personal Supports Manager, Curtis Francis, who shared: "I see a future bright with colors and I'm hopeful for the DSP. Hopeful that this new initiative paints a brighter future by offering financial change and bringing about a stronger, more skilled DSP – one better equipped to meet the demands and challenges of a growing population."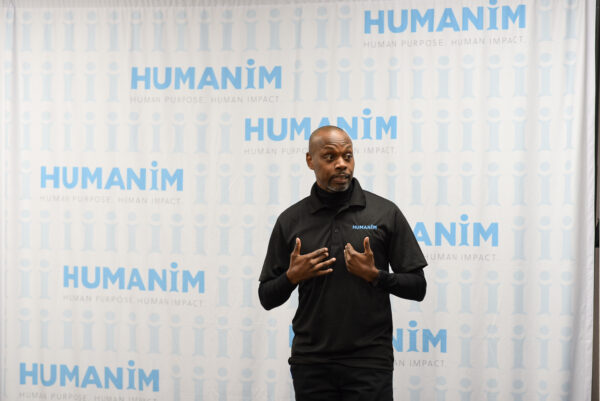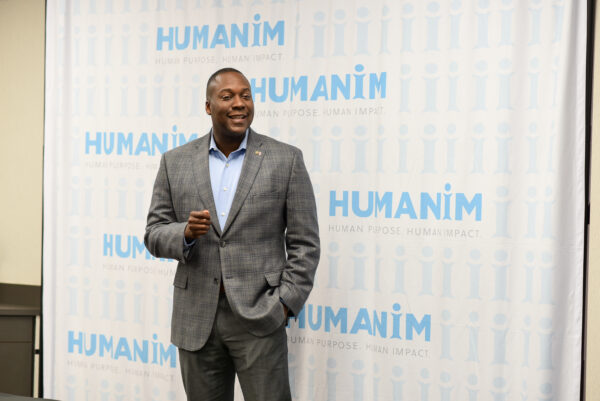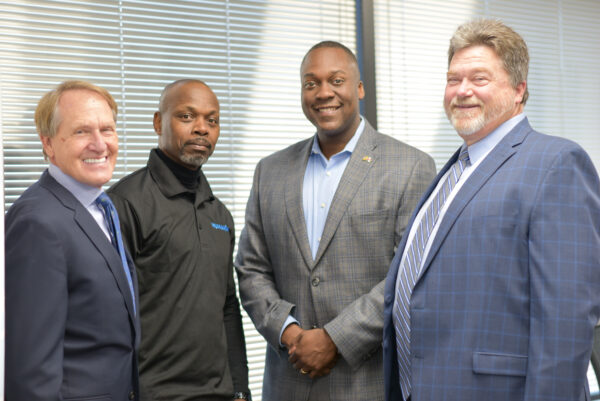 Thank you to Calvin Ball and his team for supporting innovative ideas to empower our community and our commitment to #humanimpact.