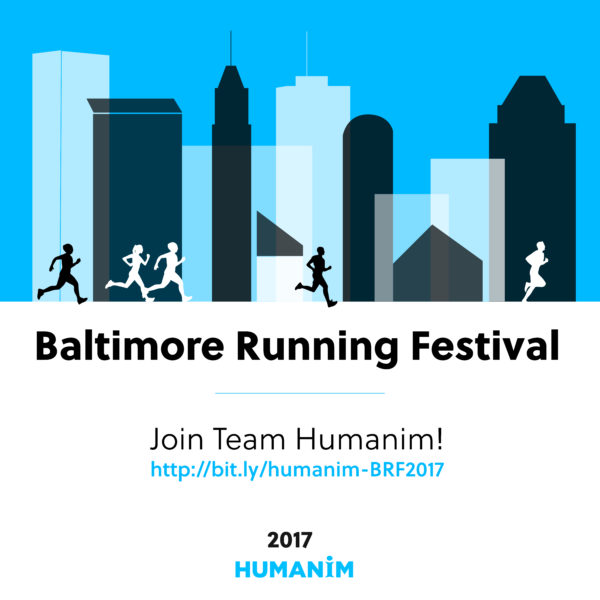 We are excited to announce we'll once again be participating in the Baltimore Running Festival this year. Join Team Humanim at BRF 2017 and help us raise funds for human purpose and human impact!
You can register as a runner, walker or virtual runner at our BRF fundraising page, HERE.
For more information, download our flyer below!