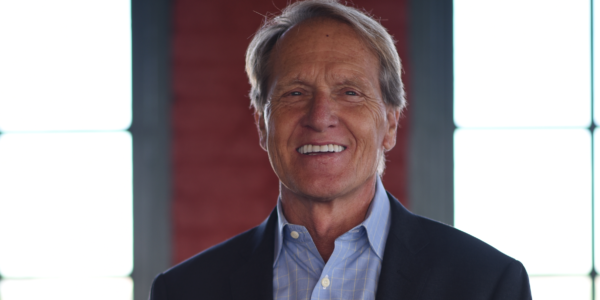 Baltimore, MD – Henry Posko, president and CEO of Humanim, has been named Chairman of the Board of Trustees of the Horizon Foundation. The Horizon Foundation is an independent philanthropy dedicated to improving the health and wellness of people living or working in Howard County, Maryland. Since 1998, Horizon has invested $45 million in community programs, including grants to more than 250 organizations serving the county, from after-school programs to faith-based organizations to health care providers. The foundation's current priorities include promoting healthy lifestyles and increasing access to quality, affordable health care.
"The Horizon Foundation is honored to have Henry's leadership on our Board of Trustees. He brings a wealth of experience, especially in health and mental health, and a long-term commitment to improving Howard County," said Nikki Highsmith Vernick, president and CEO of the Horizon Foundation.
Posko has been a member of the Horizon Foundation board since 2012. He previously served as the board vice chair and also chaired the Communications and Advocacy Committee.
As CEO at Humanim, he leads a team of more than 550 staff members to support and empower individuals who face social or economic challenges, by building pathways to economic equity, opportunity, and independence.
"It's been an honor simply to serve on the board of the Horizon Foundation, working with smart, dedicated volunteers who truly care about making a difference for individuals and families in Howard County," Posko said. "In this new role, I look forward to working with the staff and the board through an important strategic planning process, and – as the foundation approaches its 20th anniversary – helping the hardworking staff improve the lives of even more Howard County residents."
You can read the announcements at The Daily Record and The Baltimore Sun.