In true Maryland fashion, we recently hosted a Crab Feast for employees!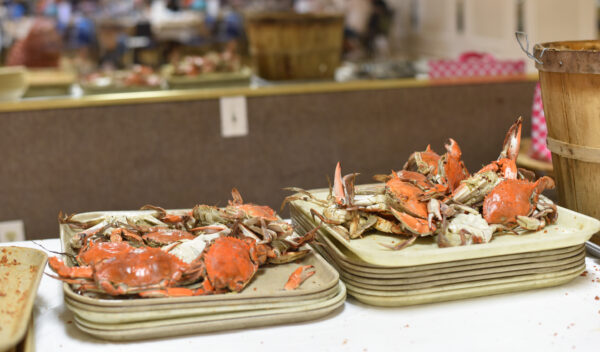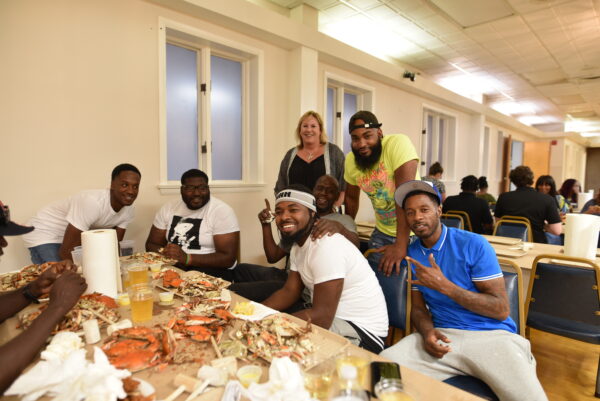 The event gathered employees from all divisions of Humanim, and folks enjoyed eating bushels of blue crabs, fried chicken, corn on the cob, and of course – spending time together.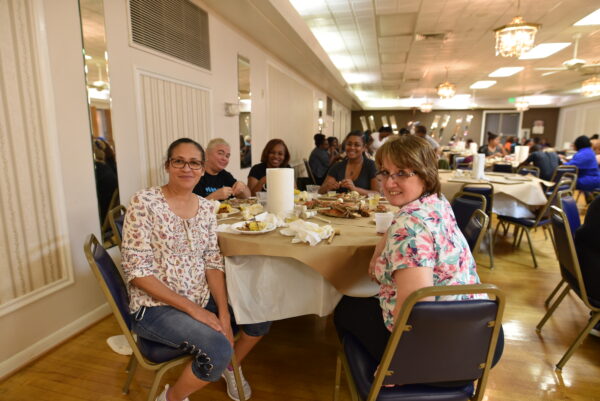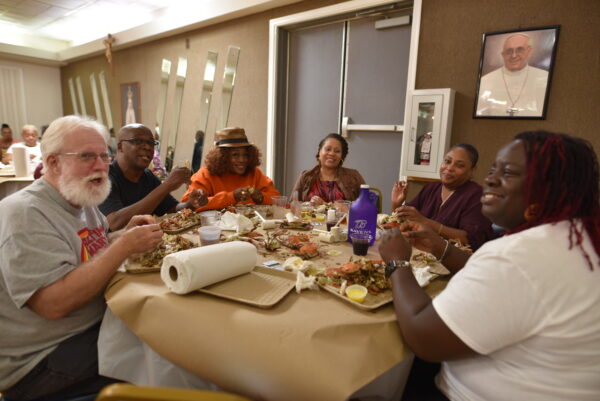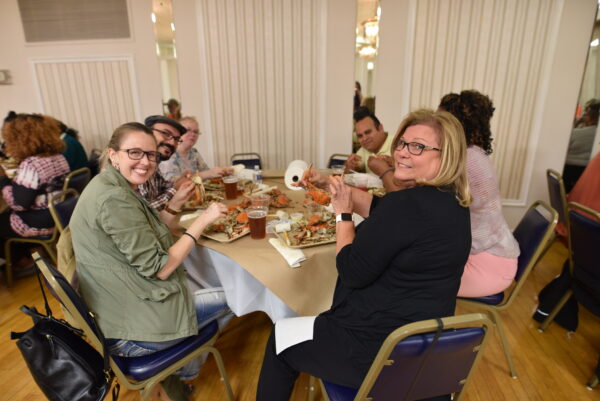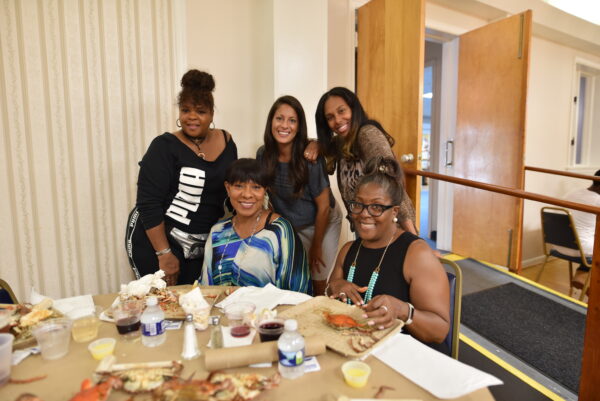 Thank you to our Activities Committee, for planning and organizing quarterly appreciation events for Humanim employees!