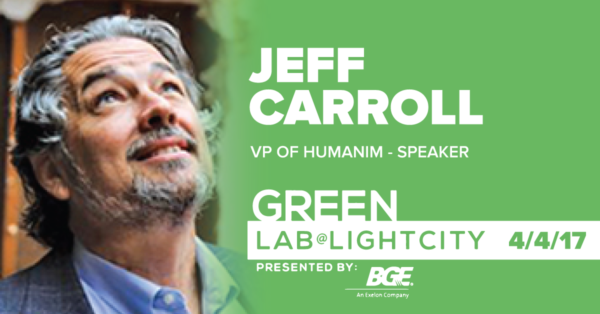 We're excited to share that two of our social enterprise leaders will be speaking at Light City Baltimore's Innovation Conferences this year.
Our Vice President & Director of Details Deconstruction Jeff Carroll will join Dr. Morgan Grove of the US Forest Service at GreenLab@LightCity to discuss their work with the Baltimore Wood Project. The presentation takes place on April 4th from 3:45-4:15pm. Learn more here.
Our Director of City Seeds Deborah Haust will participate on a panel at FoodLab@LightCity on Sat. April 8th from 3:45-4:25pm. The panel will focus on "Propelling the food economy: Food incubators, accelerators & launch pads. How food-centered innovation is changing economic opportunity across the country." Learn more here.