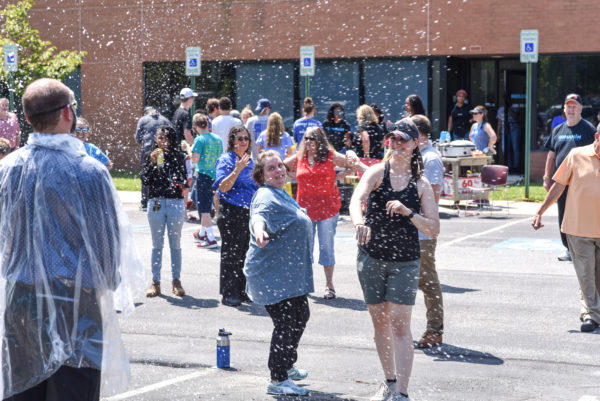 Scenes from the inaugural Humanim Summer Fun Fest which took place last Thursday at our corporate office in Columbia, MD.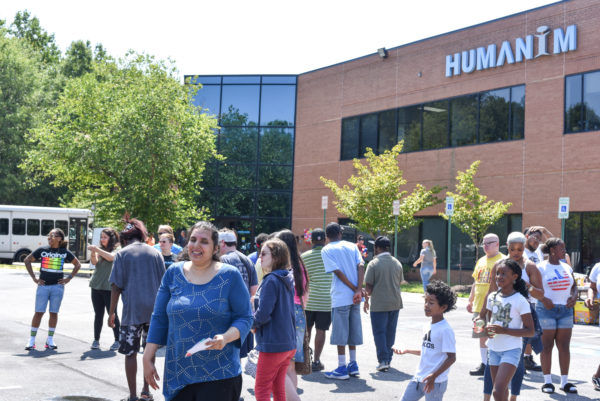 Planned and hosted by Humanim's Community Integration Committee, the Summer Fun Fest included carnival games, a live DJ, a moon bounce, face painting, a photo booth, food & snow cones, raffles, and a pie & balloon challenge!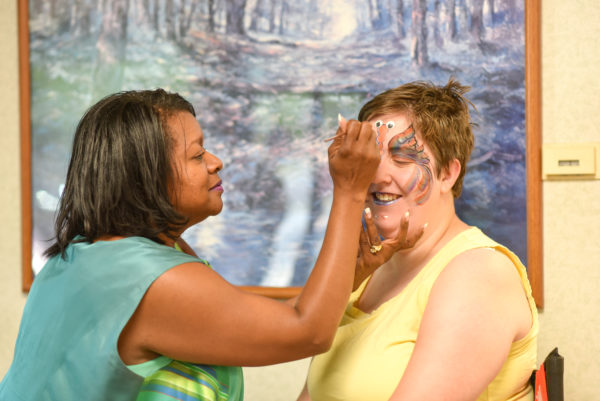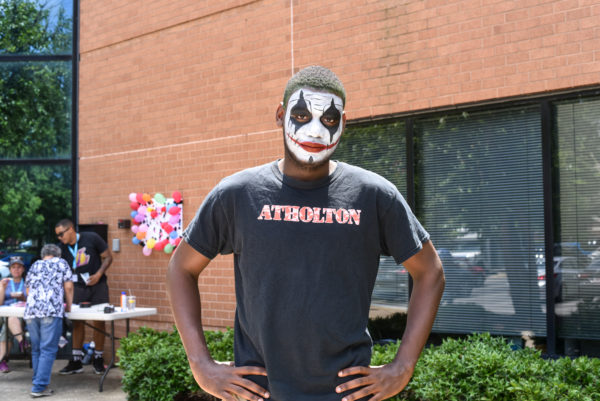 Individuals from all of Humanim's Human Services programs were able to participate, and enjoyed playing games and throwing pies with friends, family, Humanim staff and community members.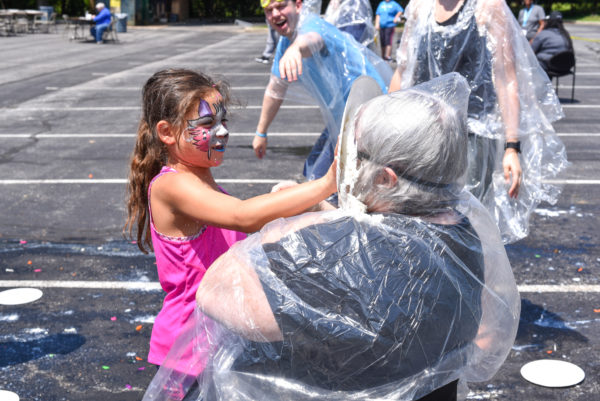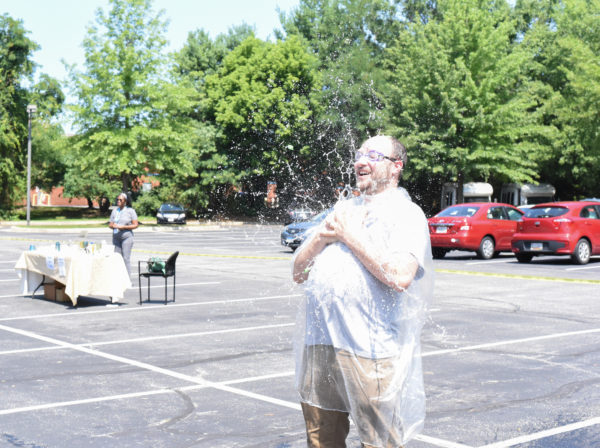 Shannon, a Staff Development Manager at Humanim, shares our enthusiasm about the event – "I'd like to give a shout out to the Psychiatric Rehabilitation Program. They put together an amazing Summer Fun Fest! I know they put so much work into it and it was a huge success – clients loved it, staff loved it, family members loved it. Can't wait for the next one!"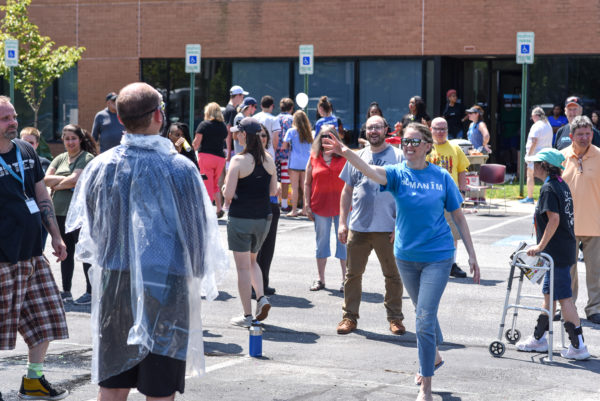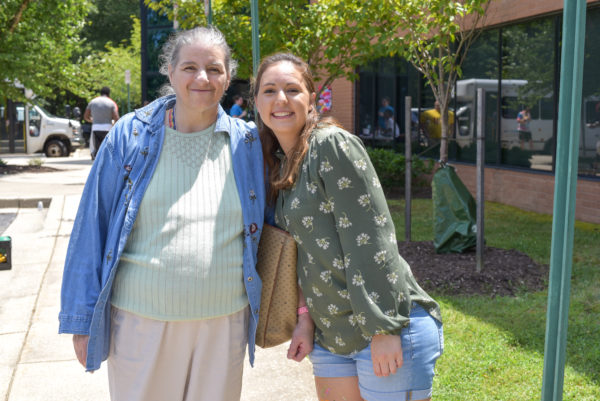 Thank you to all of the wonderful volunteers and employees who helped make this an amazing & successful event!