Thank you to the Columbia Town Center Rotary Club for hosting Humanim's VP of Advancement, Diana Ellis, and Development Manager, Melanie Foldes, to share about some of the programs we offer in Howard County.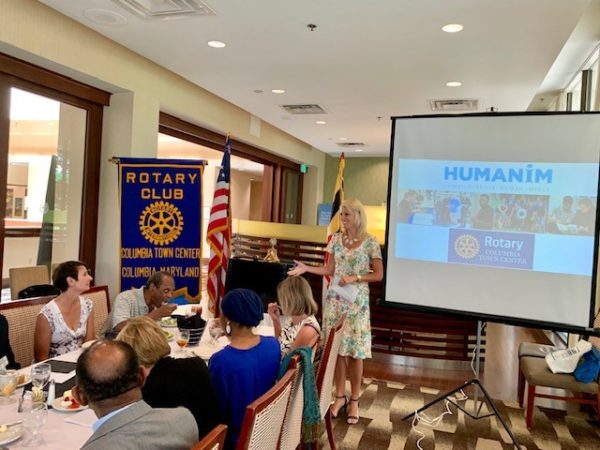 The club was able to learn about our award winning Healthy Transitions program, which helps young people with mental illness successfully transition into adulthood, and Humanim's iHomes – a private non-profit community housing development organization (CHDO) providing long term, affordable housing options to low-income individuals who have been diagnosed with a developmental and/or psychiatric disability.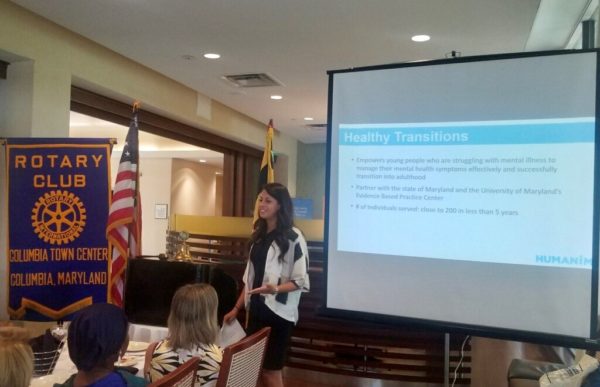 We love sharing what we are doing in the areas of human services, youth services, workforce development, and social enterprise. Are you interested in learning more about Humanim's work and opportunities to partner with us? Contact us at dellis@humanim.org!