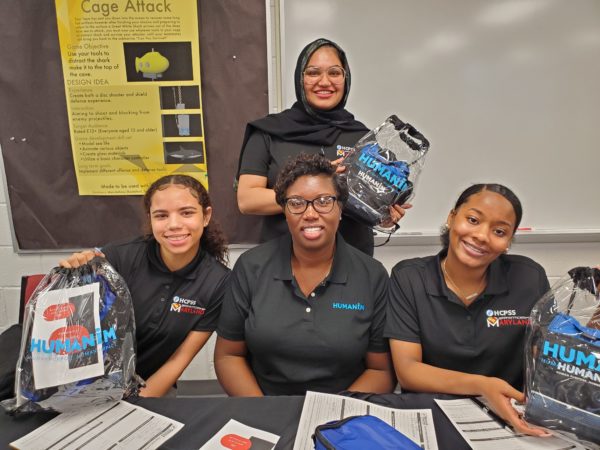 In addition to Humanim's DSP Apprenticeship Program for adults, we are excited to collaborate with Howard County Public Schools and the Maryland Department of Labor in their youth apprenticeship program this year! Humanim's Developmental Disabilities Division, along with 13 other businesses, were present to see HCPS students sign their letters of intent for the youth MD Apprenticeship program for the 2020 school year.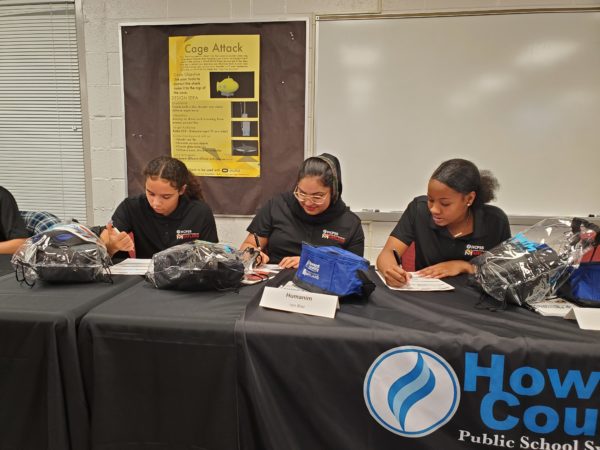 Three of the students will be completing their apprenticeships with Humanim, as the first and only Human Services organization that is participating in the program. Over the next year, students will work at least 450 hours and obtain a DSP I Certification through the National Alliance of Direct Support Professionals. They will also gain experience and learn skills that allow them to support individuals with ID/DD. We look forward to this collaboration, and hope to extend the partnership with other school systems in the future!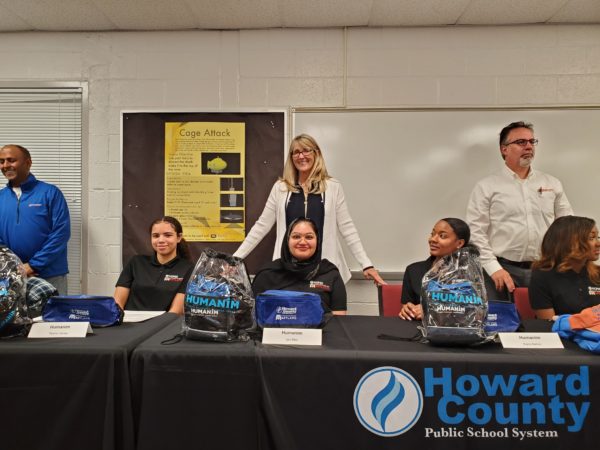 Apprenticeship Maryland is a graduation pathway for high school seniors who are interested in employment and further education based on a career pathway in manufacturing, Science, Technology, Engineering, and Mathematics (STEM) industries. The program is a paid opportunity, allowing students to participate in supervised, structured, on-the-job training for a full year.