During a Health Homes workshop on diabetes prevention and management, individuals learn creative ways to lower their sugar intake and calorie consumption by making simple, healthier choices in their day-to-day lifestyles.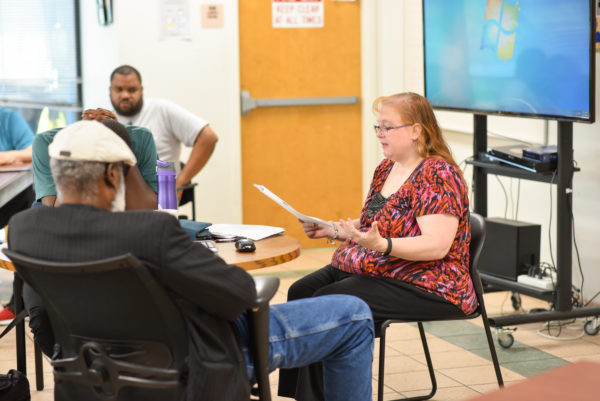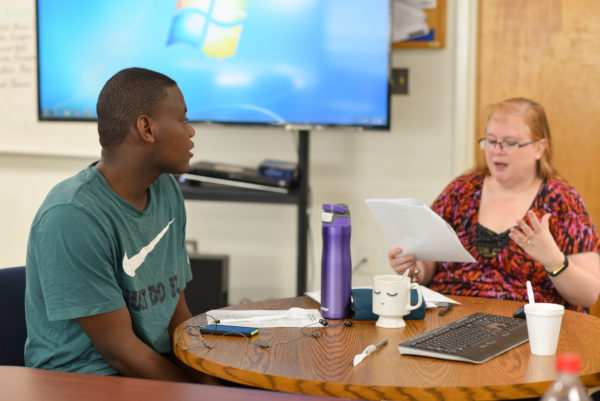 Later, our Health Homes RN Case Manager explains how diabetes can impact the heart and other organs during a one-on-one session with an individual.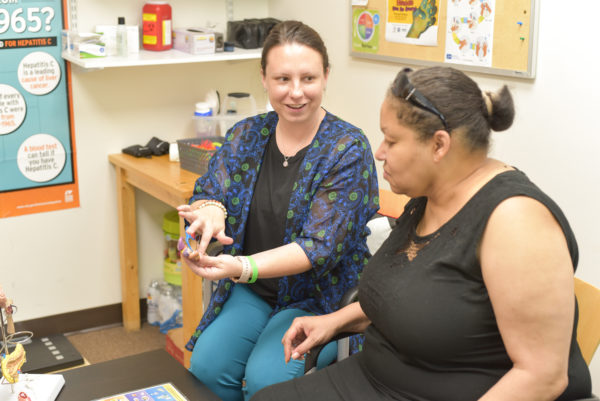 Humanim's Health Homes program addresses healthcare and lifespan disparities for those who experience mental illness or disabilities, and is provided as a wraparound support to individuals in our Human Services. Our Health Homes program is designed to increase an individual's health, wellness, and life expectancy through health education, intensive clinical coordination, and medical case management.