A big congratulations to Humanim's i25 Club of FY 19, who were honored last week at our annual i25 celebration & ceremony: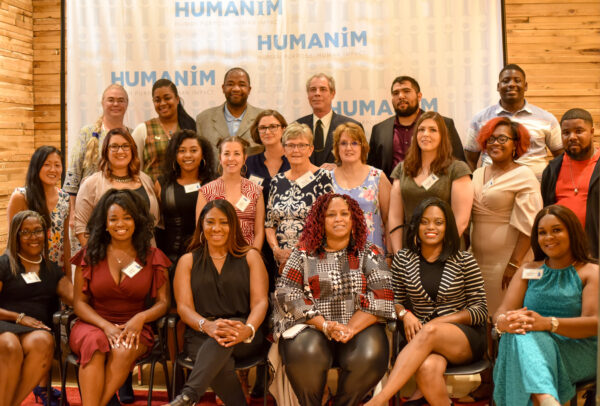 Wini Alexander, Dave Herbig, Doris Jacobs, Heather Rounds, David Eddings, Eliza Hunter, Davon Jones, D'Andre Davis, Maureen Howley, Robin Pettiford, Michael Butts, Michela Flynn, Ricky Silva, Rebecca Holt, Andrea Baker, Jenny Braudaway, Cherry Pham, Alex Alvarenga, Anita Cager-Credle, Theresa Day, Emily Cardaro, Deborah Brown, Taralauryn Porter, Ayesha Monger & Julie Howard.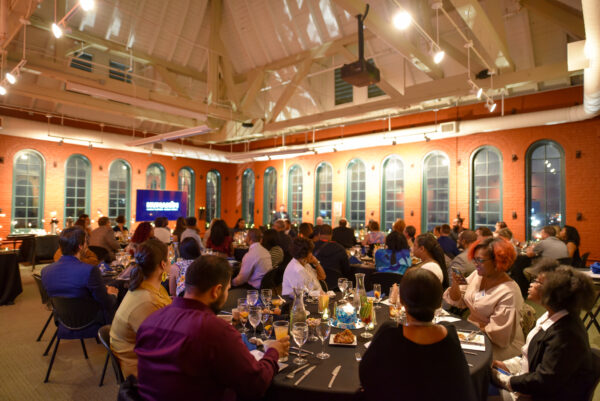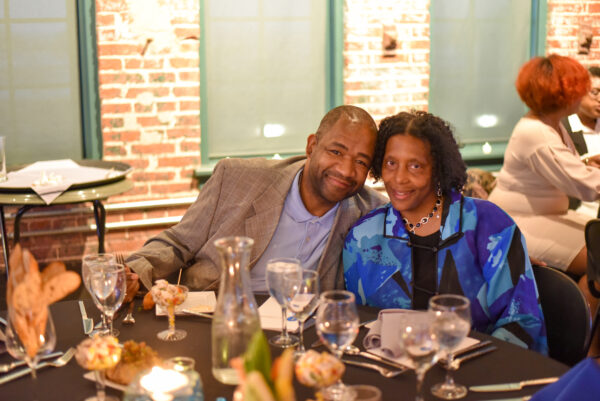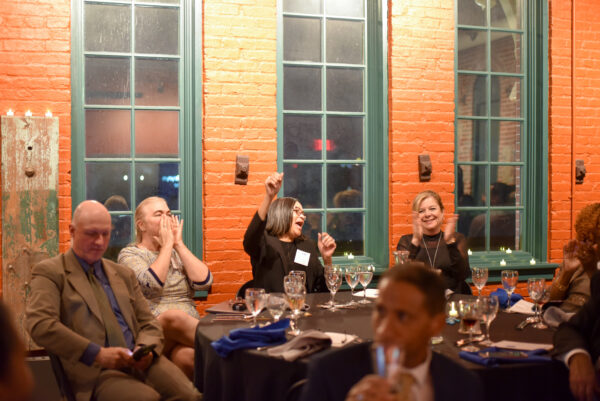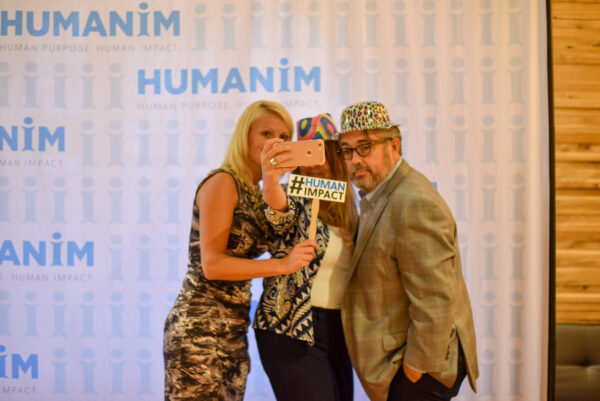 Humanim's i25 Program honors the outstanding performance and dedication of Humanim staff that help forward Humanim's mission to support and empower individuals who face social or economic challenges by building pathways to economic equity, opportunity, and independence.
Congrats to all of you, and thank you for your hard work, dedication, and contribution to Humanim. From this group, Humanim's Employee of the Year will be selected!