Scenes from Humanim's Supported Living Program, where individuals have access to advocates who provide assistance with medical support, financial management, budgeting, life skills instruction, and more.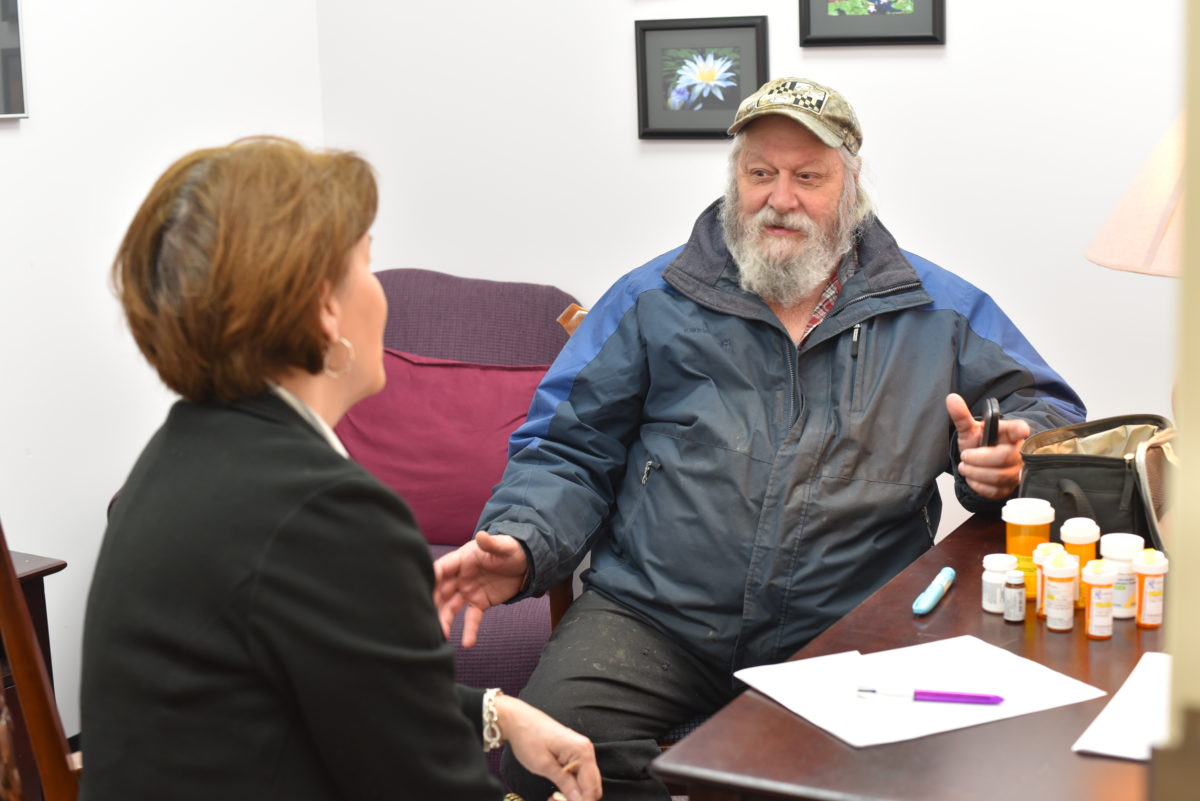 Humanim provides supported living and supportive housing services to adults with chronic, severe, and persistent mental illness who are living in the community, through our Behavioral Health Division.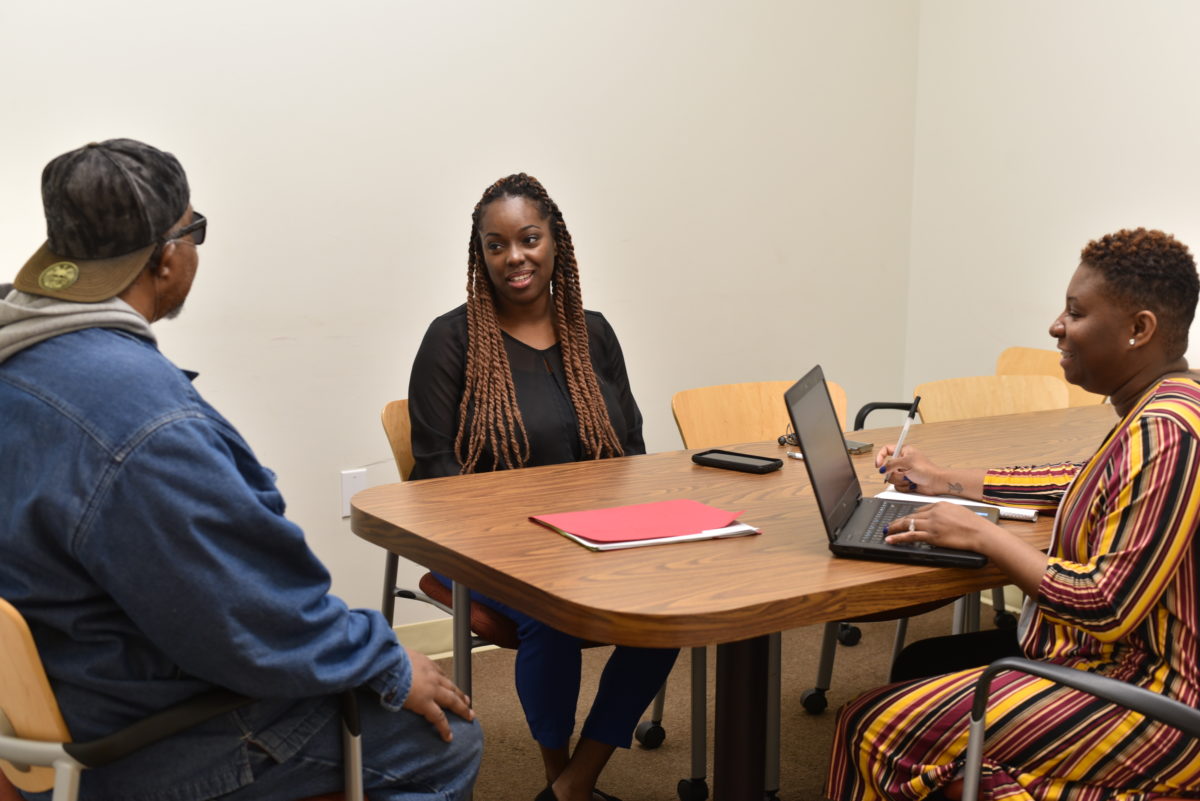 We facilitate an individual's self-sufficiency and personal growth by assisting them in all facets of independent living, with the goal of ensuring they can remain as independent as possible in their own home.