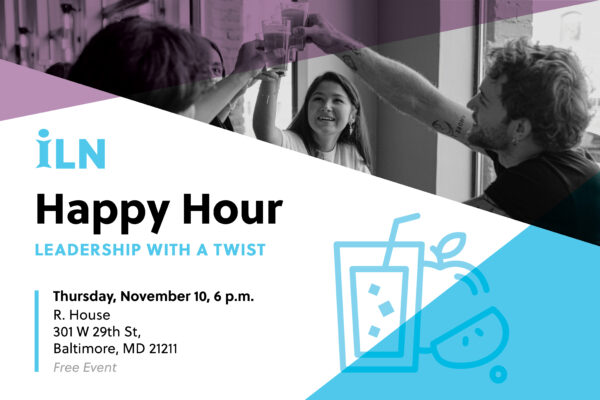 We had a great time making new friends at our last event! Let's pick up where we left off. Grab a drink and a bite to eat at one of R House's many vendors and network with other community-centered professionals.
About Impact Leaders Network
The Impact Leaders Network (ILN) is Humanim's supporting group of diverse, community-centered Maryland professionals looking to meet and network with like-minded peers interested in giving back and making social change.