Recently our Behavioral Health Department traveled to Days End Farm Horse Rescue in Woodbine, Maryland as a part of our newly revamped community integration program.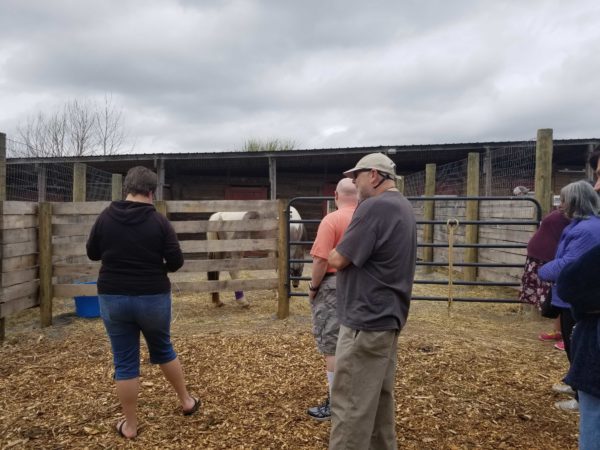 At the rescue, they received a tour of the farm, learned about equine care, and were able to meet the horses and hear their unique stories.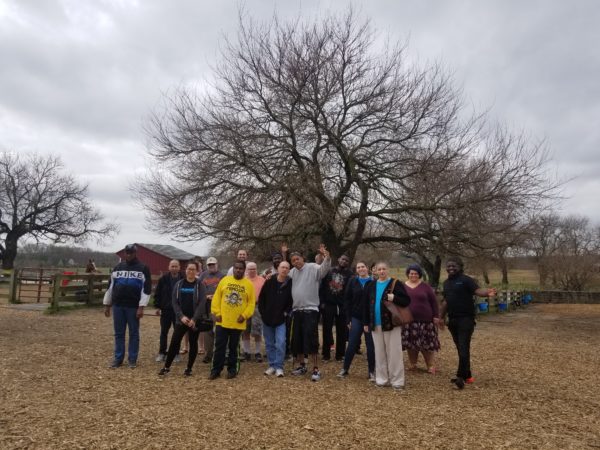 Individuals shared that the visit was inspirational and some hope to return to volunteer with the horses!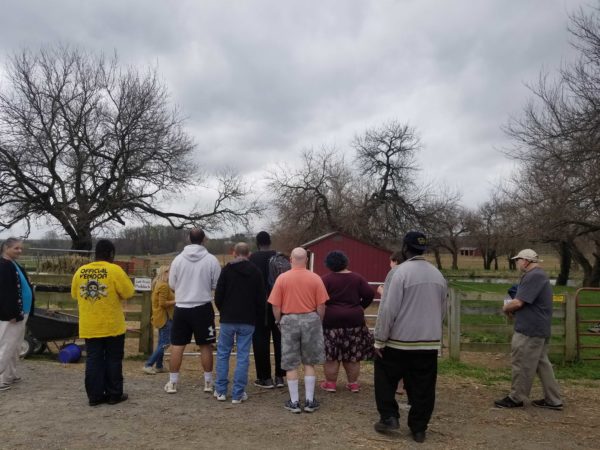 Thank you, Days End Farm Horse Rescue, for taking the time to show us around the farm and letting us see the amazing work you do!