Recently, individuals in our Behavioral Health day program volunteered at the Robinson Nature Center in Columbia.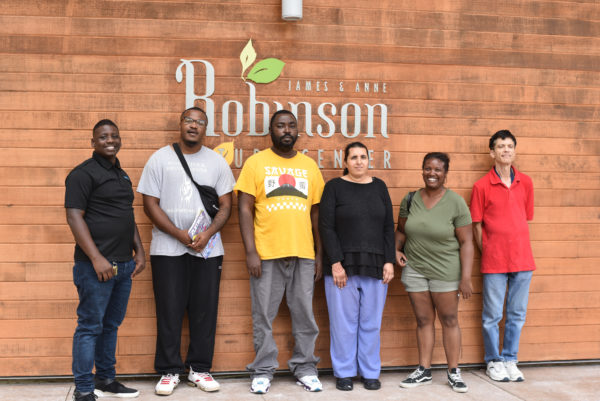 At the Robinson Nature Center, individuals had the opportunity to help revitalize the garden area. They gathered grass, pulled weeds, and helped prepare the garden for fall – and for the enjoyment of visitors to RNC!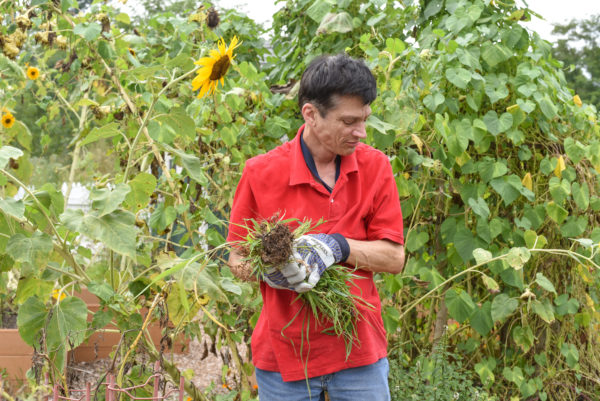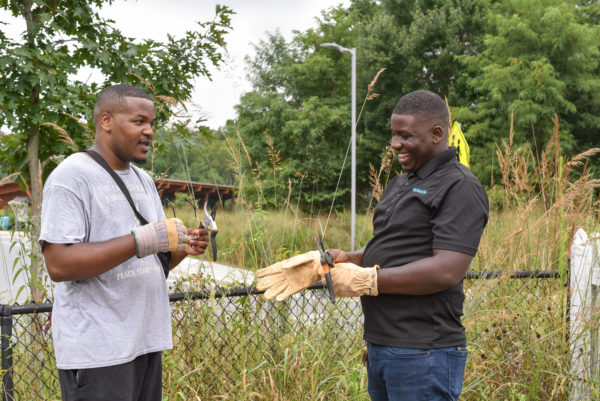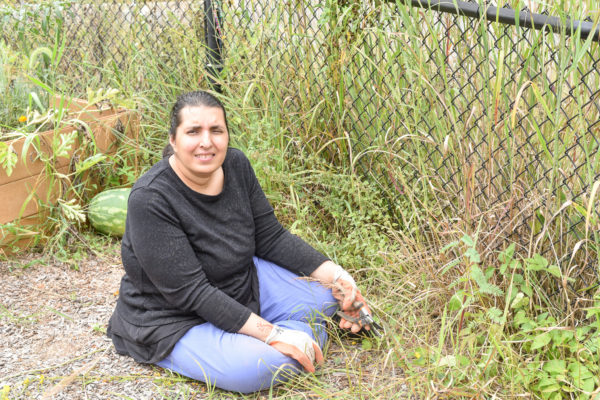 After their morning of volunteering, they were able to explore the Robinson Nature Center for themselves – checking out the exhibits about wildlife and the environment.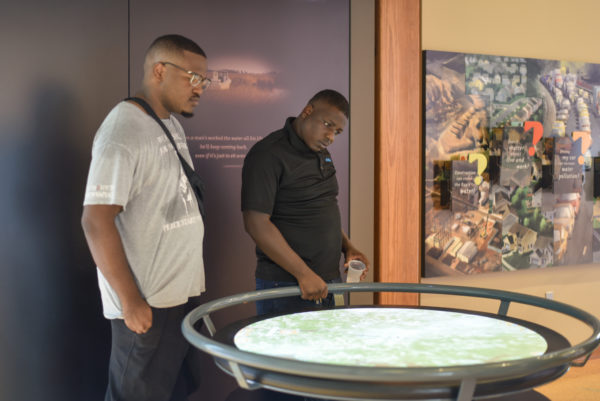 Humanim's Behavioral Health Community Integration Committee plans events for individuals to participate in recreational activities, optimize social skills, and increase independence.
Interested in learning more about Humanim's Behavioral Health programs? Visit: https://humanim.org/what-we-do/human-services/behavioral-health/