Congratulations to Humanim's former President & CEO, Henry Posko, for being inducted into the Maryland Hall of Fame! Henry retired from Humanim this September after 40+ years of service and leadership to the organization and its mission. We are grateful for the impact and rigor of Henry's leadership and excited to share in the celebration of this recognition.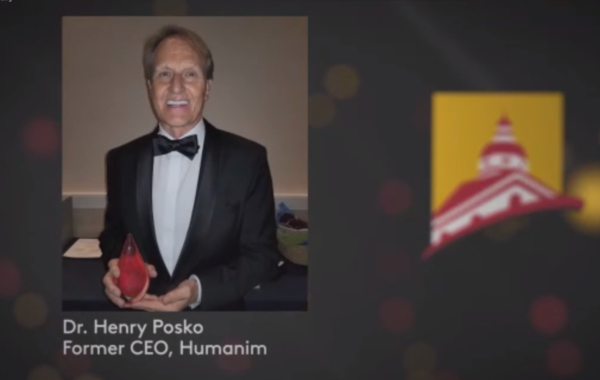 The Maryland Chamber of Commerce honored 2 state influencers at #InspireMD, along with the Inspire MD Award Winner. The event showcased the work of both business leaders' dedication to strengthening Maryland and held a conversation around leadership with LaTara Harris and Rodney Oddoye. On what wisdom Henry would impart on the rising leaders today, he shared, "build trust, be humble, and behave in a way that will always be additive to your personal brand."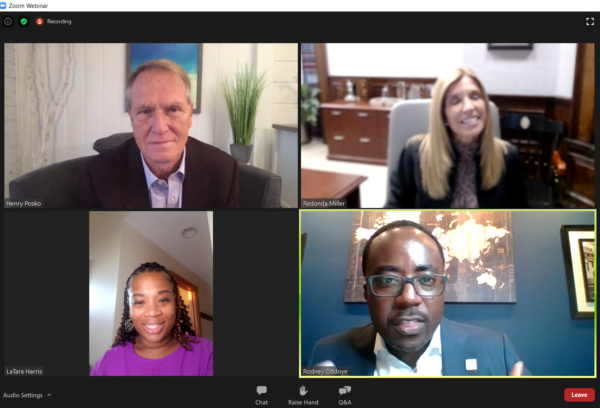 Humanim extends congratulations to fellow inductee, Dr. Redonda Miller, President of The Johns Hopkins Hospital, and the recipient of the Inspire MD Award, Baltimore Gas & Electric.