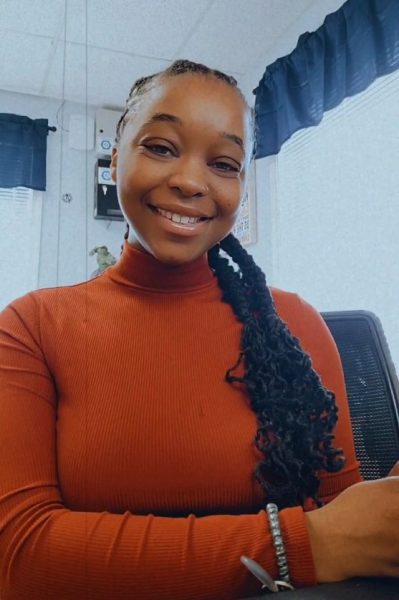 Prior to joining Humanim's Award-Winning Administrative Assistant Career Training, Jade had been working in the fast-food industry for seven years. She was ready to try something different. At first, Jade wasn't sure the training would be a good fit. To attend, she needed reliable, affordable childcare for her two children and transportation. Her case manager stepped in to help her line up both!
Through the free 9-week training, Jade enhanced her computer skills and sharpened her elevator pitch. She participated in mock interviews with employer partners and received valuable feedback.
Towards the end of the program, Jade and her classmates began looking for jobs. The training team worked with the students to strengthen their resumes and they all leaned on each other for support throughout the application process.
"I wouldn't have had anyone to help me look for a job and I would not have had anyone to help me write my resume otherwise," Jade said.
Most students, including Jade, secured full-time employment in their chosen fields after graduation. Jade has been in her current role as an Administrative Assistant at the Infinity Center for Behavior Services for over a year now!