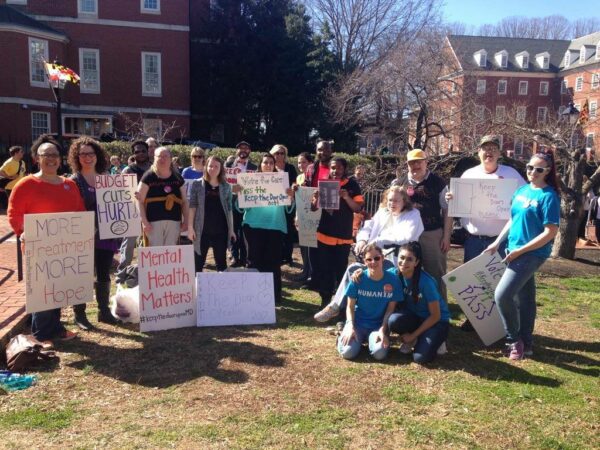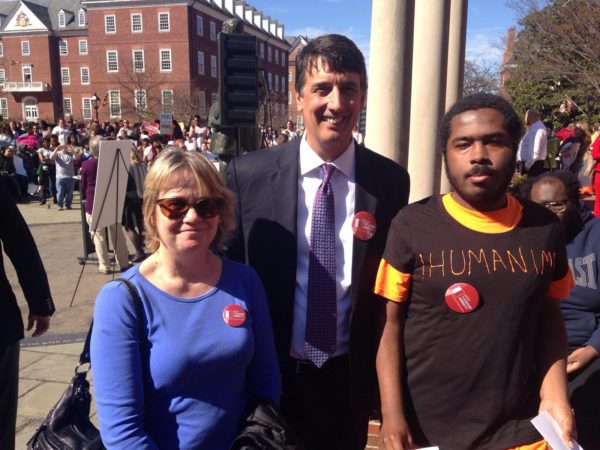 Humanim Behavioral Health staff was excited to participate in the Howard County Keep the Door Open rally this past week, with the Horizon Foundation and the Maryland Behavioral Health Coalition.
The rally was in support of an important behavioral healthcare bill called the Keep the Door Open Act, which would increase access to critical behavioral healthcare services for Marylanders.
You can learn more about this important bill here.