"It's all because of you all that I'm here. I would not be here without the help of Humanim" – Maurice – Admin Cohort, Fall 2018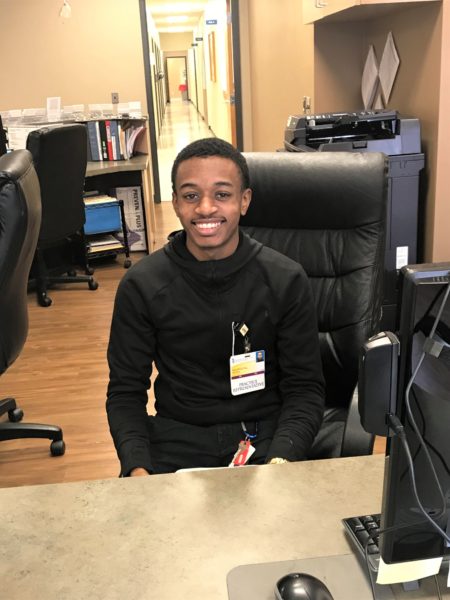 Last fall, Maurice joined Humanim's Administrative Assistant Career Training program. The 9 week program trains participants, like Maurice, in office skills, provides a specialized training program to receive nationally recognized certifications, and offers access to job placement assistance. His commitment to the program provided him with the skills and training necessary for success in an administrative position.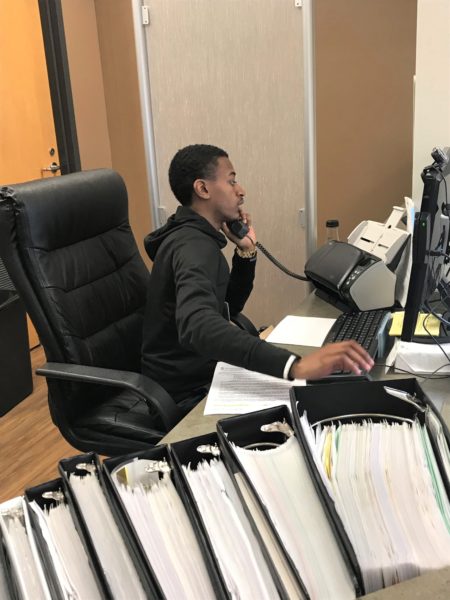 Today, Maurice is employed as a Medical Practice Representative in the Surgical Center at the University of Maryland Faculty Physicians. We are proud to be a part of Maurice's story, and wish him the best in this position and in all his future endeavors!