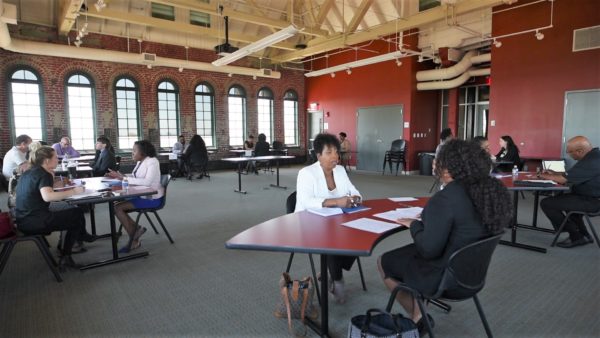 Last week our Spring 2019 Administrative Assistant Career Trainees practiced their interviewing skills through a Mock Interview event in partnership with our anchor institutions –
University of Maryland Medical Center
,
Mercy Medical Center, Baltimore, MD
,
Towson University
,
Morgan State University
,
Johns Hopkins Medicine
, and University of Maryland Faculty Physicians.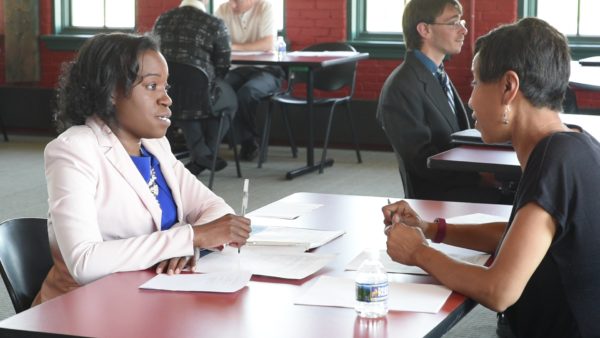 At the end of the event, the cohort received feedback from the representatives to help prepare for future interviews. Though the interviews served as practice for trainees, many of our anchor partners begin their hiring and screening at this culminating event in our program!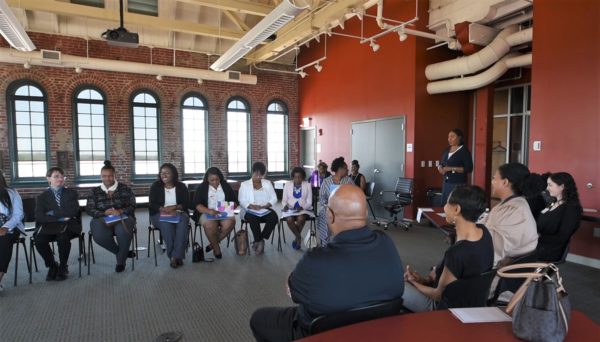 This event was held as a part of Humanim's 9-week program that provides training in office skills, and extended training to receive nationally recognized certifications like Microsoft Office Specialist and the Professional Administrative Certificate of Excellence, as well as access to job placement assistance.