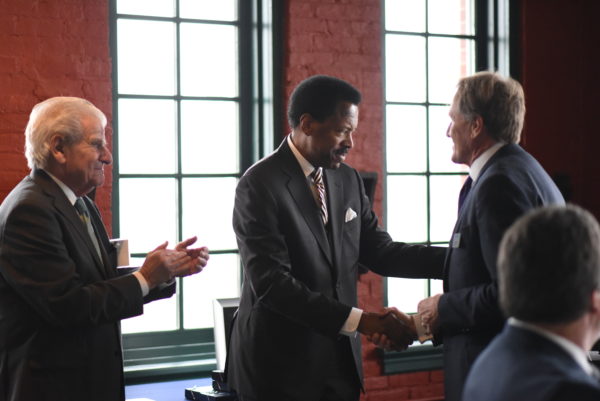 We were honored to celebrate
Mutual of America
's 2018 National Governor Hugh L. Carey Community Partnership Award this week at our hometown celebration in Baltimore! Given to our Baltimore City Deconstruction Project, the award annually honors the outstanding contributions of nonprofit organizations who are delivering solutions to critical challenges facing our country.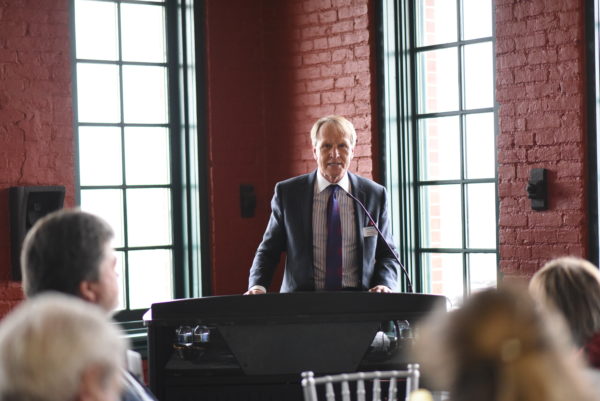 The Baltimore Deconstruction Project (also known as the Baltimore Wood Project) is a pioneering collaboration with Baltimore City Housing and the Office of Sustainability, 
USDA Forest Service
, 
Maryland Department of Housing and Community Development
, national furniture retailer 
Room & Board
, and Humanim social enterprises Details Deconstruction and 
Brick + Board
 – where city vacant houses are deconstructed, salvaging materials for resale and creating jobs for community members with barriers to employment.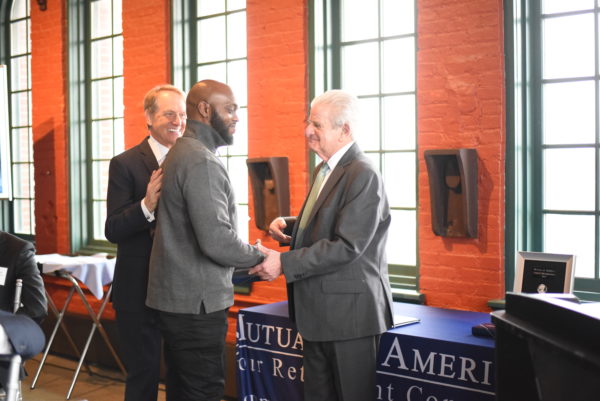 In addition, several individuals were recognized and awarded certficates + customized, limited edition silver dollar coins minted by the Treasury Department to honor volunteerism and social service, for their contributions to the project. Congratulations to Janice Jacobs Hudson (Community Champion), Jessica Clarke (MD DHCD Code Enforcement Demolition Operations Manager), Damon Toogood, Anthony Callahan, and Rodney Baxter (Details Deconstruction Crew Members).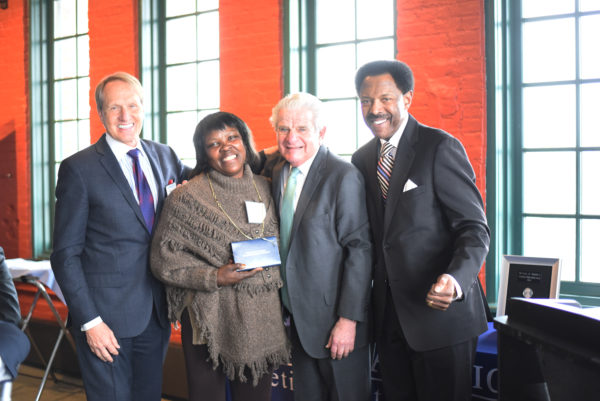 Thank you to all of those who have helped make the Baltimore Deconstruction Project such a rewarding and impactful initiative, and to Mutual of America for this amazing award recognition!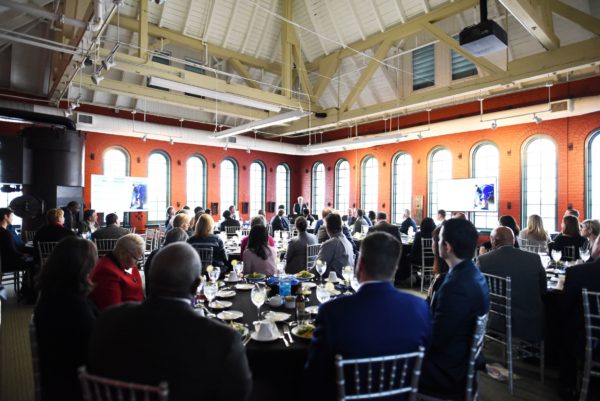 To learn more about how this project provides an innovative solution that offers hope for Baltimore's future + Mutual of America's Awards program, go here.