Our Behavioral Health department recently held a Naloxone/Narcan training, provided by the Howard County Health Department.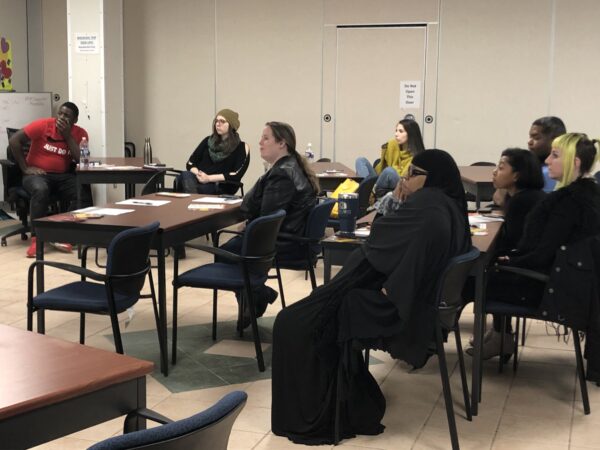 The training was open to all Humanim employees, and participants learned how to identify an overdose and how to administer Narcan, a prescription medication that is used to safely reverse an opioid overdose.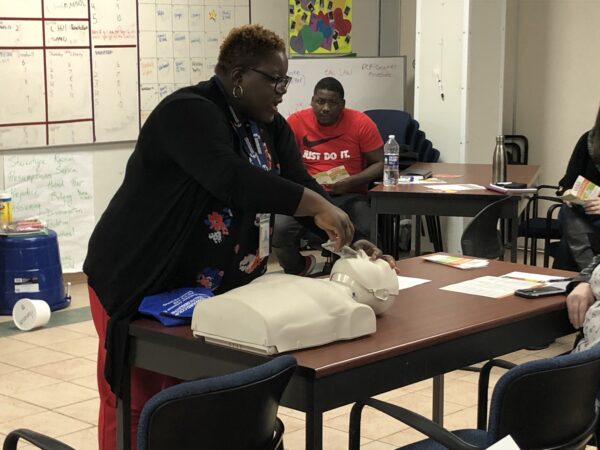 The training also covered stats on the opioid crisis and resources available through Howard County. Thank you to the Howard County Health Dept for providing this important training at Humanim!