Our October Speaker Series was presented by Keith Merkey from the Maryland Commission on Civil Rights!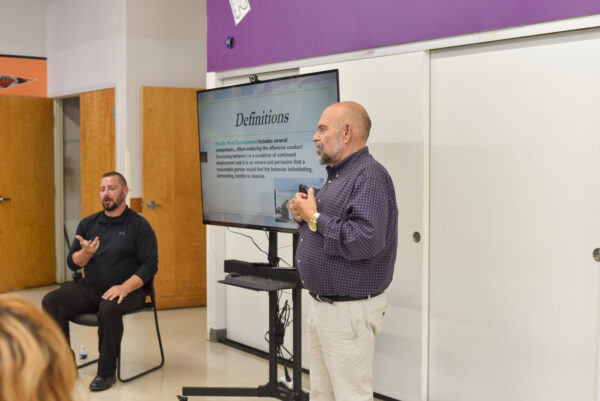 The presentation covered the topic of Employment Discrimination Prevention, and Keith shared stories, examples, and how to prevent discrimination and harassment in the workplace.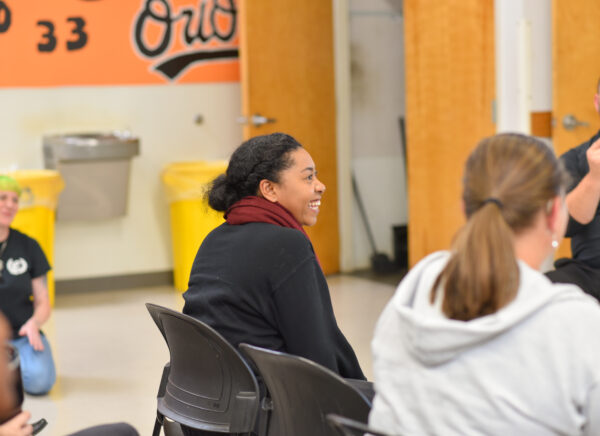 We enjoyed learning from Keith through his engaging and helpful presentation.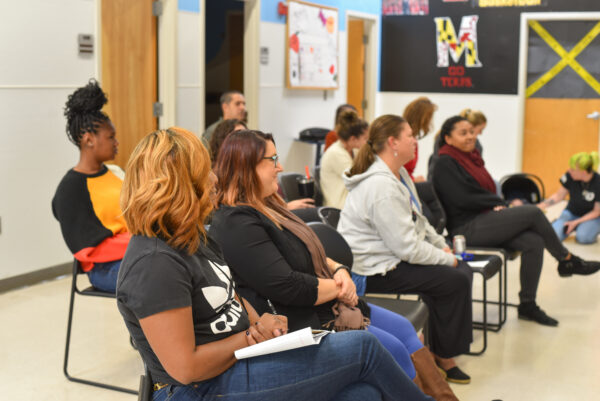 Humanim's Speaker Series is a monthly staff educational program created to promote employee's professional development.