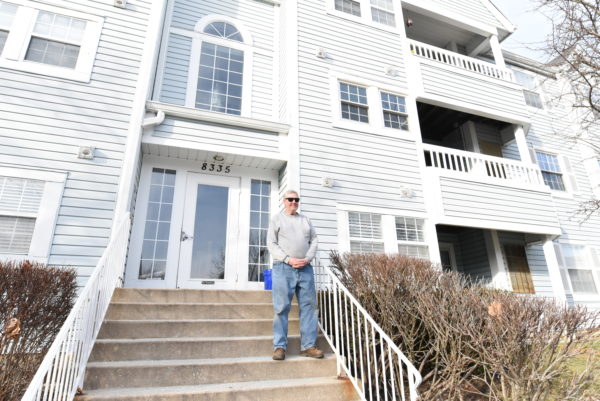 Program Spotlight: Humanim's iHomes program is a private non-profit community housing development organization (CHDO) providing long term, affordable housing options to low-income individuals who have been diagnosed with a developmental and/or psychiatric disability. Founded in 2010, iHomes' mission is to provide stable, decent housing for low income individuals with disabilities within the community in which they work, as well as increased access to residential supports.
iHomes acts strictly as a developer and landlord but partners with other community organizations to provide support services for its residents. The type, frequency and provider of supports are driven by the individual tenant, but may include job readiness, job development, job placement, job coaching, mental health services, day habilitation, behavioral support, case management, in-home support services, transportation, daily living skills, case management, and/or individual rehabilitation planning.
Services
Affordable Housing Development
Individual Leasing and Property Management
Support Services through Humanim and/or other community organizations, according to residents' preference
Did You Know?
iHomes is creating sustainable housing through new innovative affordable housing models. New iHomes properties are Zero Energy homes, designed and built to reduce household energy needs to a minimum and include on site renewable energy systems, so that the house may produce as much energy as it consumes on a yearly basis.
About Humanim
Humanim is committed to supporting and empowering individuals who face social or economic challenges, by building pathways to economic equity, opportunity and independence. Our Human Services division serves individuals with special needs and behavioral health challenges, and has for over forty years. Our person-centered approach emphasizes individualized care, community integration and customized employment, with the goal of empowering clients to achieve both personal and economic independence.
Contact: ihomes@humanim.org