Humanim's Impact Leaders Network (ILN) is a supporting board of passionate young professionals looking to network and meet like-minded peers while catalyzing self-empowerment for those in our communities lacking opportunity.  Members achieve this through leadership and volunteer opportunities, in connection with Humanim's Board of Directors and the individuals we serve through our human service and workforce development programs. In addition to impact initiatives, ILN members participate in professional development sessions, social networking events, and have the opportunity to serve on the Impact Leaders Executive Council.
ILN members believe in the potential of every human being and that we should work to build pathways to autonomy and opportunity for those facing social and economic barriers.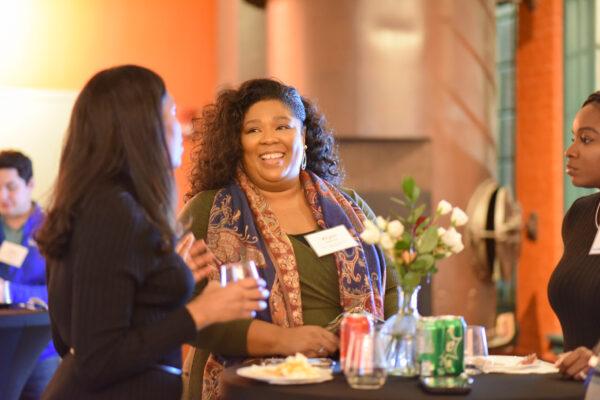 MEMBERSHIP BENEFITS INCLUDE:
Mingle with like-minded peers, clients receiving Humanim services, and local professionals at networking and social events.
Invitations and discounted tickets to Impact Leaders Network and Humanim events throughout the year.
Professional development opportunities including connections with Humanim's Board of Directors, representatives of the top corporations and organizations in the Baltimore area.
Volunteer opportunities designed to interact with and impact Humanim clients throughout central Maryland.
Leadership opportunities on the Impact Leaders Executive Council and Subcommittees.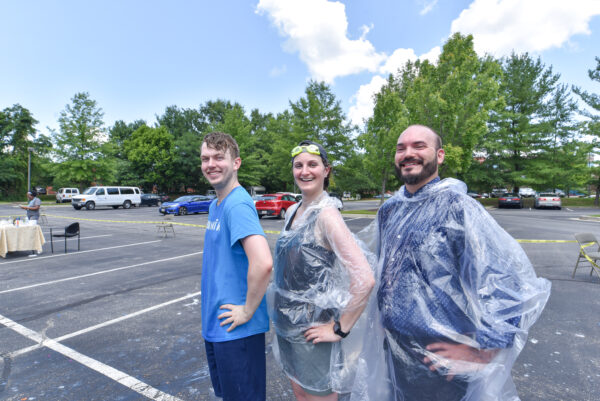 Interested in joining the ILN?  Learn More + Register HERE!