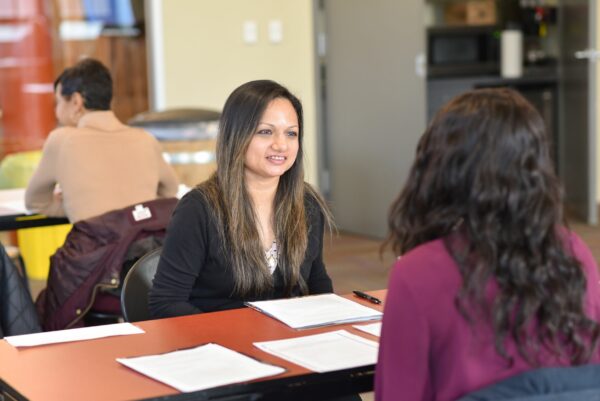 Capitol One
Capital One has awarded Humanim with a grant to support the organization's goal of advancing socioeconomic mobility through workforce training and social enterprising. We thank Capital One for their continued support in creating economic opportunity for individuals with barriers to employment.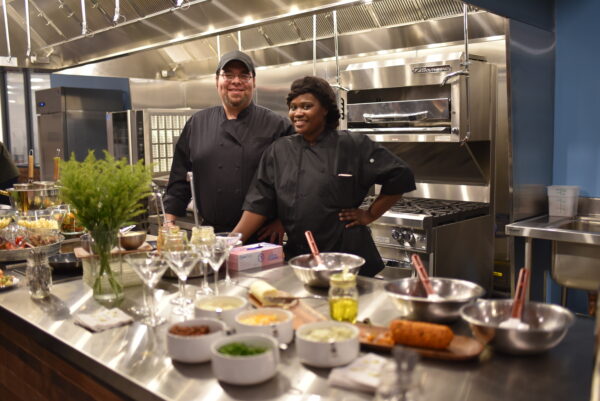 Transmerica Foundation
Thank you to the Transamerica Foundation, which awarded Humanim's culinary social enterprise City Seeds with a grant to support their mission to bring trainees of all ages into entry-level positions within the culinary field and affording them development opportunities, including internal promotions, and the skills and certifications necessary to move into higher-responsibility, higher-paying positions with our Baltimore industry partners.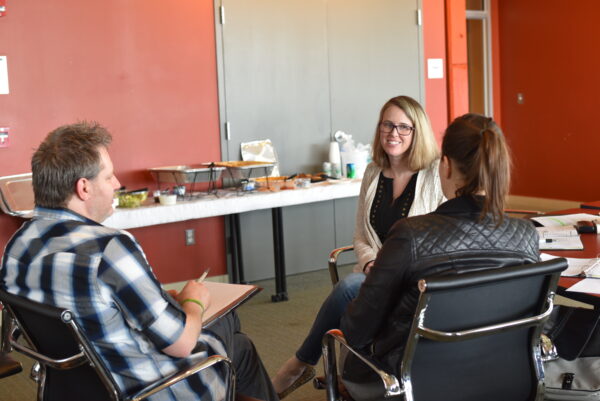 Horizon Foundation
As part of their 2021 Community Opportunity Grants Program, Horizon Foundation has awarded Humanim with a grant in support of the organization's racial equity training journey. The grant will fund a partnership with the Racial Equity Institute (REI) and provide racial equity training to current/future Board members, leadership and employees. This training initiative is part of the organization's strategic plan goal of employing evidenced based practice, research and data in the diversity, equity, and inclusion arena, for the good of all stakeholders and individuals served.

Abell Foundation
In partnership with Obran Cooperative—the first worker-owned conglomerate corporation in the United States—Humanim's DSP Apprenticeship Program received a grant from the Abell Foundation to support a collaborative approach to job training, worker ownership and economic equity. Expanding the scale of the DSP Apprenticeship and adding a cooperative component, will afford even more individuals, particularly women and youth, the opportunity to explore the direct support field and find autonomy and financial equity in the work they do. Our objective is to improve caregiver's lives by investing in the employee through improved wages and benefits. This ultimately means better stability in the life of the employee and their families, as well as improved care for the individuals served.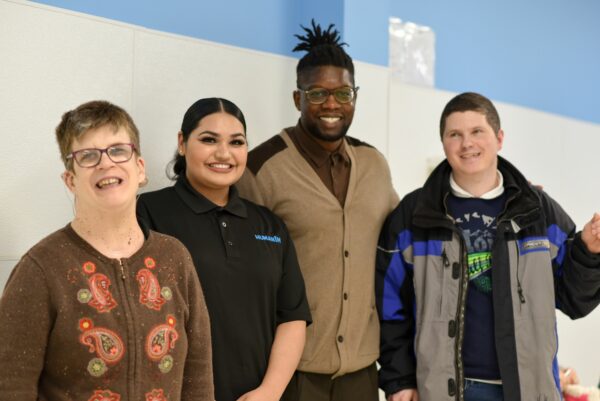 Truist Foundation
We're happy to share that we've received a Truist Foundation grant to support Humanim's Direct Support Professional Apprenticeship Program. The Foundation's support will help our community grow its network of highly skilled and qualified Direct Support Professionals.
Our DSP Apprenticeship programs provide paid, on-the-job training, pair each apprentice with a mentor, and allows apprentices to earn nationally recognized DSP Certification, with guaranteed pay increases as certification is achieved.
Thank you to Truist Foundation for their commitment to creating economic mobility by increasing Maryland's skilled workforce of Direct Support Professionals through training, career, and recruitment opportunities to better our communities.
About Truist Foundation
The Truist Foundation is committed to Truist Financial Corporation's (NYSE: TFC) purpose to inspire and build better lives and communities. Established in 2020, the foundation makes strategic investments in nonprofit organizations to help ensure the communities it serves have more opportunities for a better quality of life. The Truist Foundation's grants and activities focus on leadership development, economic mobility, thriving communities and educational equity. Learn more at www.truist.com/truist-foundation.